1-110-0081 Experimental Apparatus for Dynamics BKH-KA (with Speed Sensor KA-N)
1-110-0081 Experimental Apparatus for Dynamics BKH-KA (with Speed Sensor KA-N)
Two roles per machine ! Vertical and horizontal collision experiment !
Vertical and horizontal experiment type
Two types of experiments, vertical and horizontal collision experiments, can be carried out in one unit by simply changing the placement of the laboratory.
Adopting a highly reproducible friction adjustment mechanism
We have adopted a mechanism that exerts a uniform frictional force on the pile, and have achieved high reproducibility.
The frictional force can also be easily adjusted with the adjusting screw.
50 g weight with clear results
Three types of weights are provided for each weight. Weights that differ by 50 g are used for clear results.
Installable speed sensor KA-N
By measuring the speed just before the collision using a speed sensor KA-N, the relation between the collision speed and the work amount can be examined.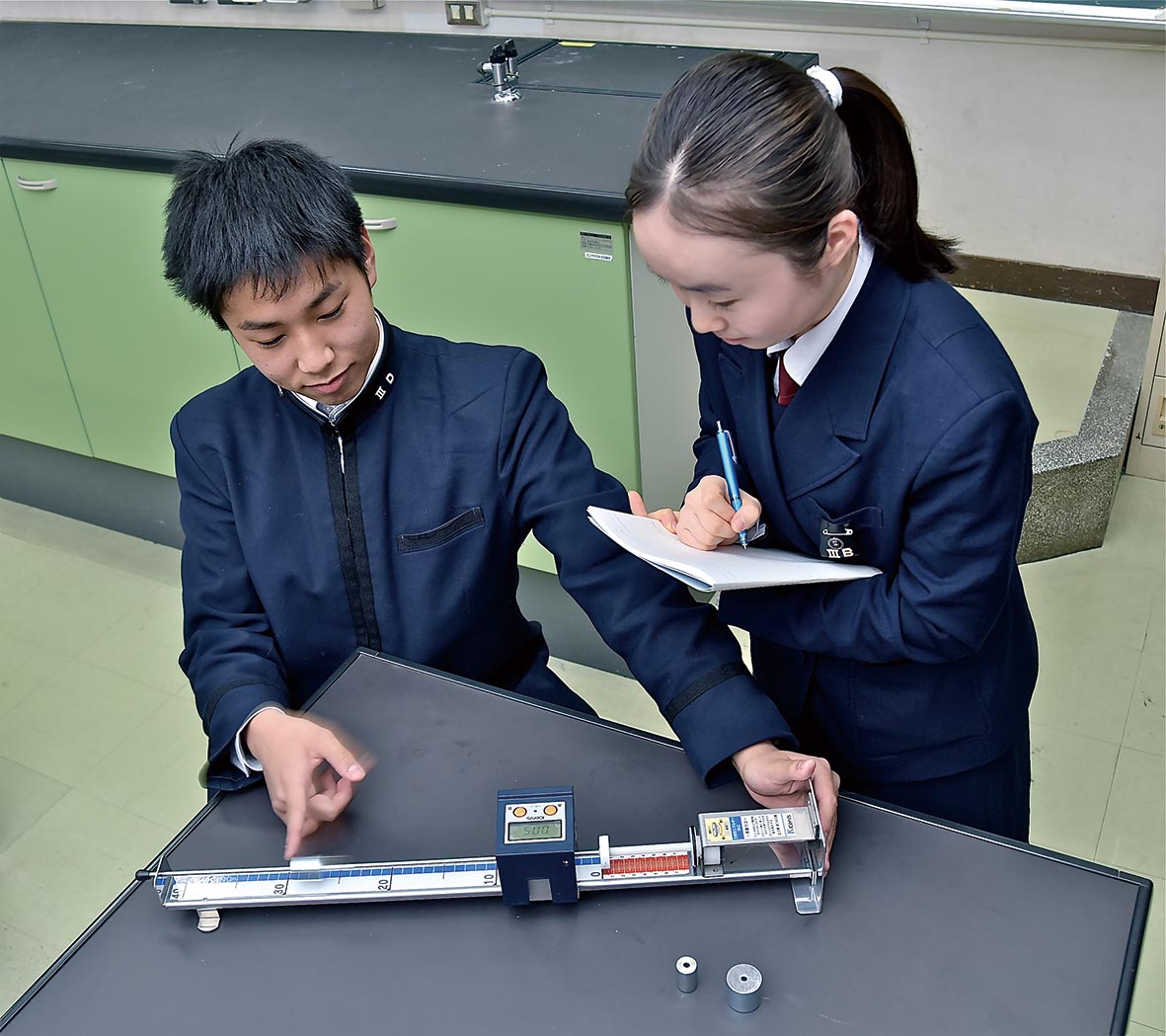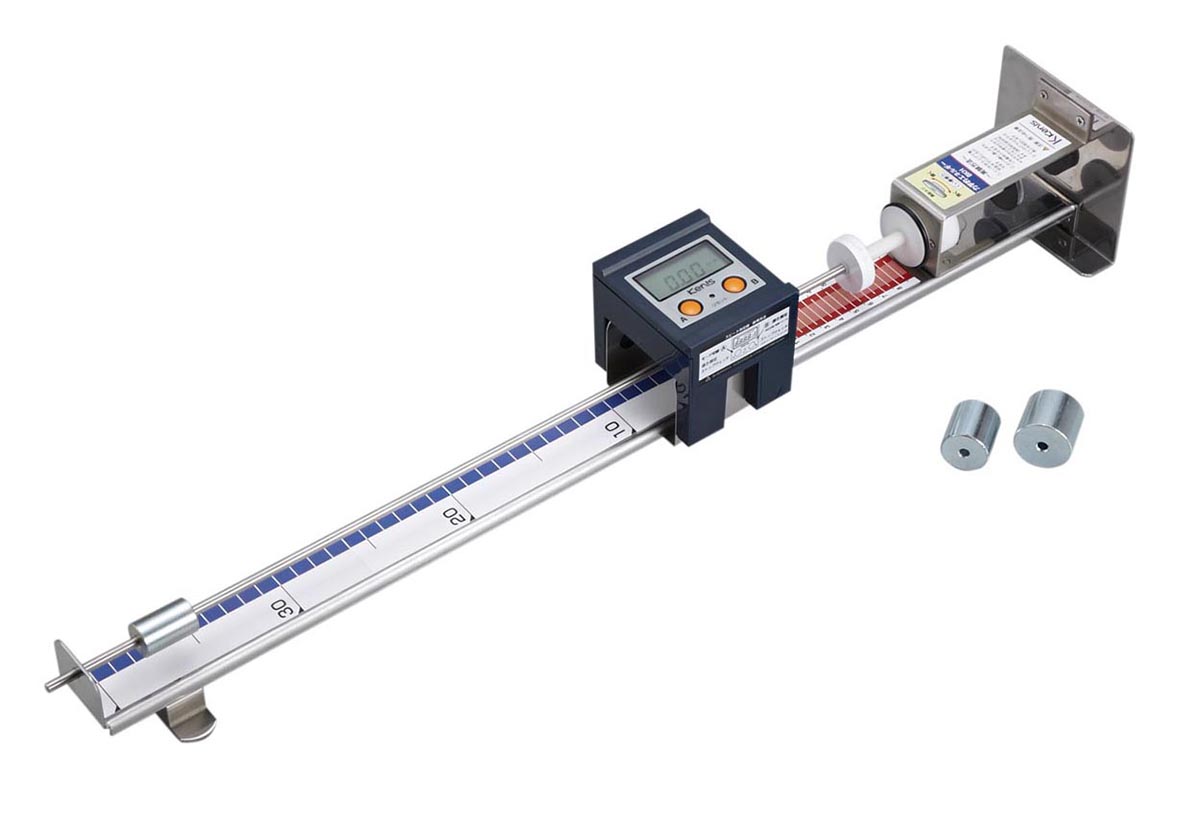 Description
Weight : 3 types (50g / 100 / 150g) each 1pce
Friction Pile : Friction adjustment mechanism
Function : Vertical and horizontal experiment type
Size : 100×100×620mm / Approx.1kg
Accessories : C type Clamp / Speed sensor KA-N