1-110-0105 Lever Experiment Kit KUGI
1-110-0105 Lever Experiment Kit KUGI
Students can easily experiment "leverage regularity" with introductory experiments using nail extraction.
Using nail puller that cannot be removed by hand makes it easy to remove the nails, so you can notice this phenomenon of leverage.
Preparation is simple, only the iron nail is temporarily fixed with a magnet and sandwiched.
By experiencing nail removal, Students can feel the leverage.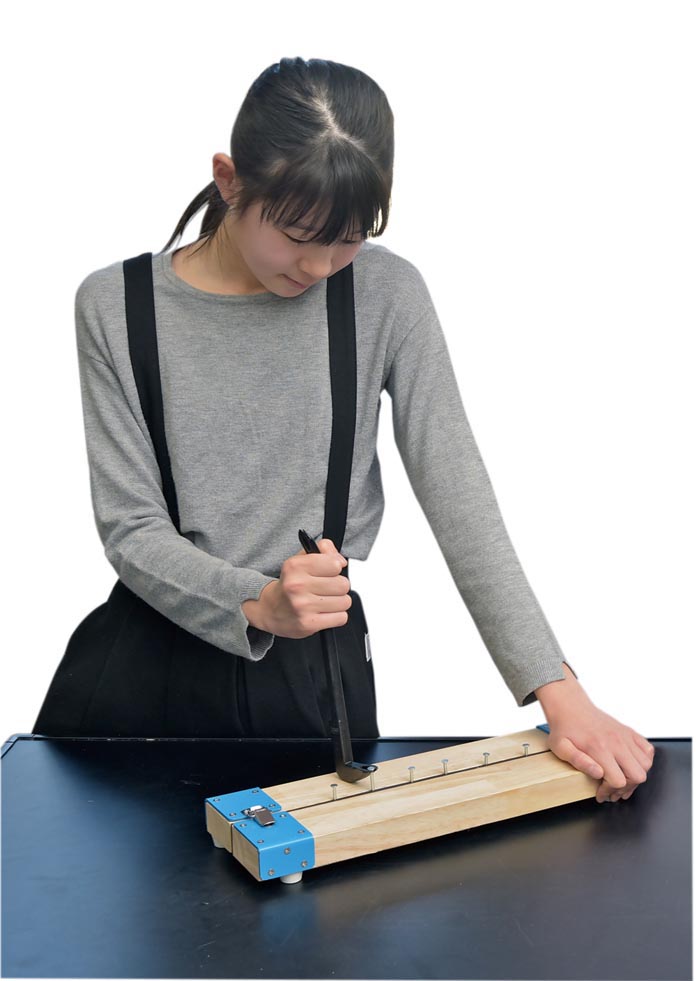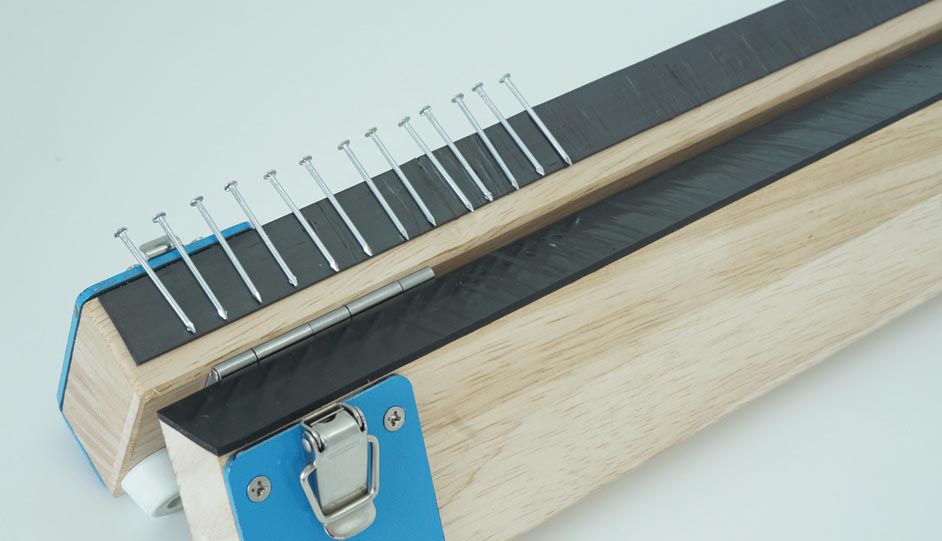 Descriptions
Base : 400x125x30mm / Wooden /  Iron securing bracket / Magnets for attaching nails
Accessories : Nail puller 1pce / Nails 20pcs