1-337-0310 3 sides of Stainless Multi Rack PANDA28
1-337-0310 3 sides of Stainless Multi Rack PANDA28
1-337-0311 3 sides of Stainless Multi Rack PANDA28 2K (2pcs)
Autoclavable Stainless Steel Rack
A rack with different diameters holes on three sides can make centrifuge tube or microtube stood.
If they are stacked alternately, they can accommodate two in a single space, and they are bulky in a clean bench or in an autoclave.
Less unevenness and alcohol wiping is possible.
The tube can be viewed from the side so that the color and sediment can be checked.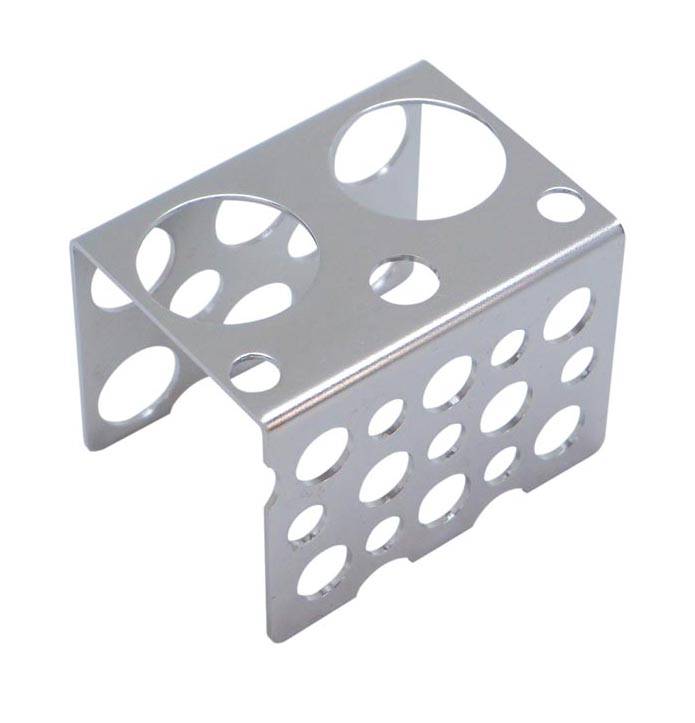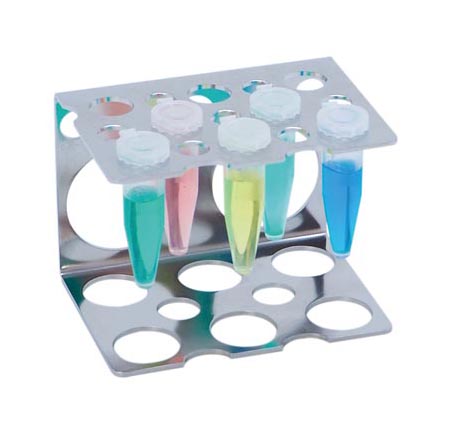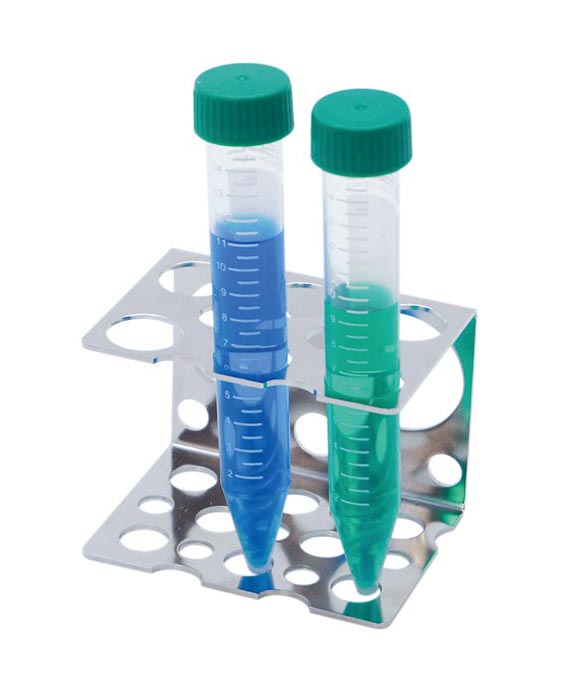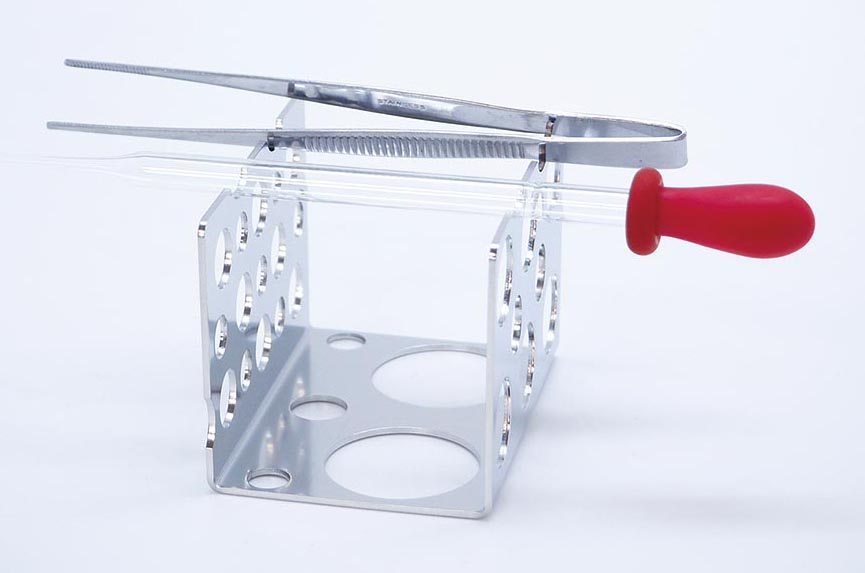 Descriptions
Size : 75x55x55mm about 85g
material : Stainless SUS304
Autoclavable