About
Introduction
Ever since the company's establishment, KENIS LIMITED has been the leading company in developing and supplying scientific products for education. Furthermore, we have been expanding our business to the field of laboratory equipment since 1985. Fortunately, we have achieved in obtaining good reputation from a lot of science educators and various kinds of scientists, owing to our continuous efforts to meet demands and offer solutions for schools and laboratories. All of our staffs will keep our hard works in order to contribute to this rapidly-growing world.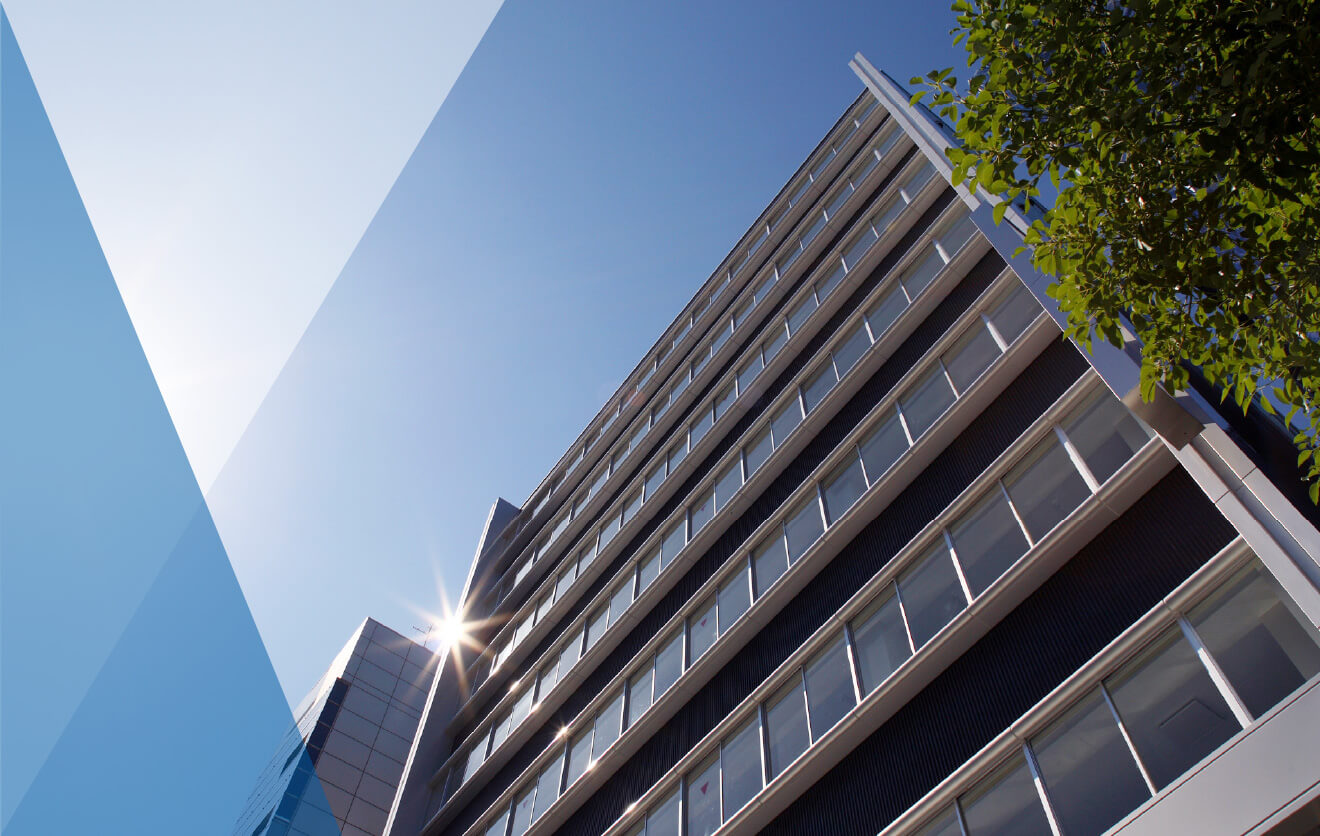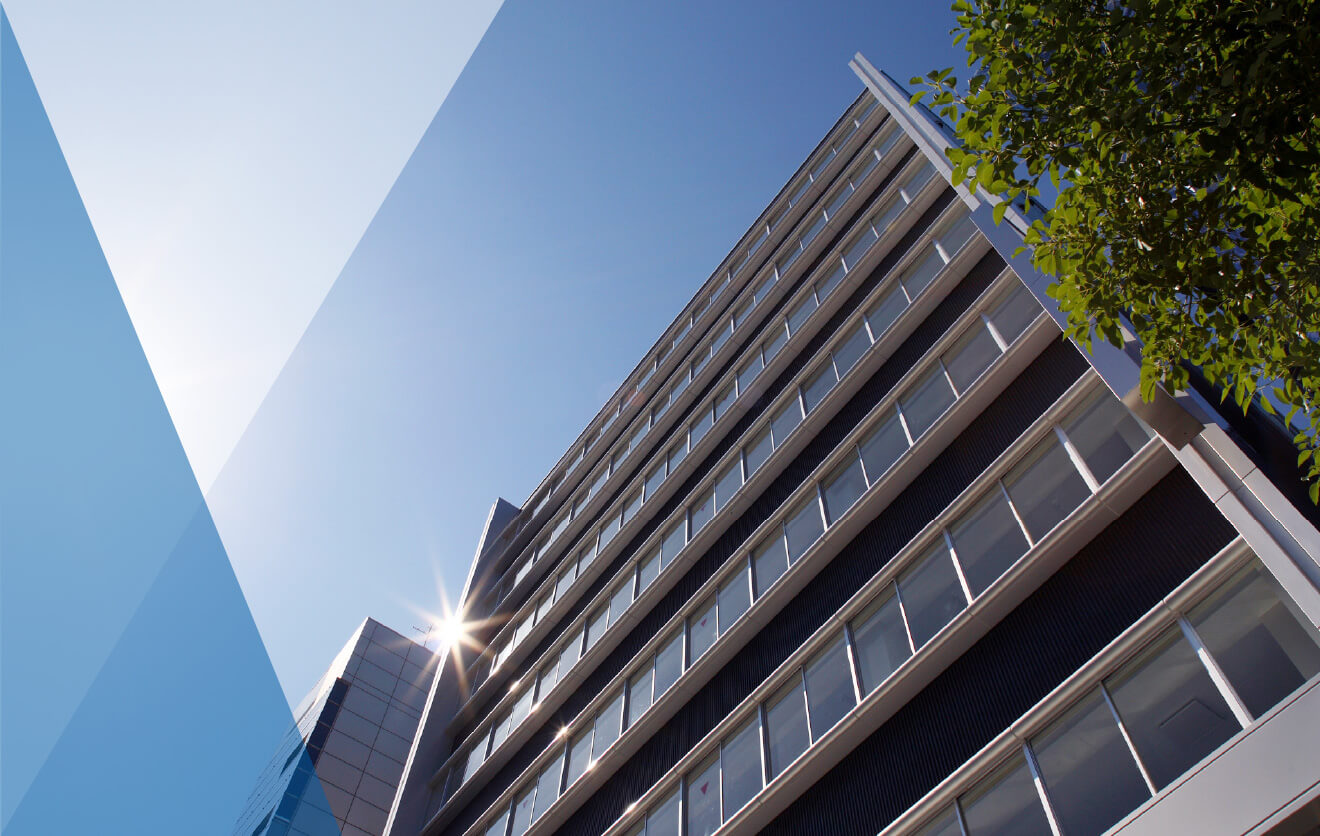 Overview
Company name
KENIS LIMITED
Establishment
May, 1947
Representative
Masafumi Nishimatsu, President & C.E.O
Head Office
7-28 Tenma 2-chome, Kita-ku, Osaka 530-0043, JAPAN
Web-Site: https://www.kenis.co.jp
Capital
Eighty Million Japanese Yen
Employees
136 (as of January, 2022)
Branches (5)
Tokyo, Fukuoka, Hiroshima, Sapporo, Sendai
Main working fields
Education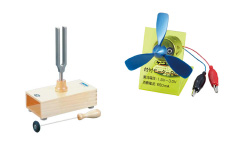 Laboratory equipment that conveys the fun of science
We develop laboratory equipment and teaching materials published in science textbooks. We constantly respond to new curriculums and curriculum guidelines and introduce the latest materials and technologies.
Under the slogan of "If it's not fun, it's not science," we aim to create products that motivate children and bring out their unlimited potential.
Original Products
The "craftsmanship" of developing teaching materials based on curriculum guidelines entails great responsibility because children learn the content during compulsory education. We aim to develop unique products by clearing various challenges and incorporating true originality into them.
For example, our speed measuring instrument incorporating an industrial high-precision optical sensor boasts accuracy when used in combination with a miniaturized mechanical trolley, usable in various experiments such as in high school physics where high precision is required.
Furthermore, our electrolysis apparatus with an epoch-making structure that is easy to prepare without worrying about liquid leakage has been adopted in many textbooks instead of the conventional Hoffmann glass-tube type.
Imported Products
The German fuel cell vehicle, Italian human model, American bio-experiment kit, Singapore pH meter…
There is countless excellent laboratory equipment out in the world that we do not know. We have been discovering and proposing laboratory equipment and teaching materials from all over the world. It is also KENIS's job to take advantage of these strengths, improve them to suit the Japanese learning environment, and provide them as teaching materials that can be used with peace of mind.
Joint Development
We are conducting joint development to make the ideas born from the abundant experience of the teachers into laboratory equipment.
Further, we are also making efforts to form the excellent know-how accumulated at universities and research institutes into teaching materials.
Product Examples
Reflection and Refraction Tank
Tsunami Simulator
Box Camera Kit
Textbook-based teaching materials such as Moving Model of Bone and Muscle
Presentation teaching materials such as Soil Liquefaction Equipment Kit
Crafting teaching materials such as Handmade Van de Graaff Generator
Laboratory & Industry

Research equipment essential for research and development in basic research and applied fields
Science and technology, which is advancing year by year, is the result of the efforts of researchers at various companies and universities. An excellent research environment is crucial for drawing out the researchers' abilities and producing great research results.
We are constantly keeping an eye out for the diversifying needs of researchers and striving to collect and accumulate a wide range of information. Based on these data, we propose research equipment that is crucial for research and development in basic research and applied fields. We have a wide range of products, from the latest measuring instruments and advanced analytical instruments that deliver highly accurate data, to highly practical optical instruments and general-purpose instruments that automate and streamline research.
Biotechnology Field
We develop and propose research equipment for the diversifying and subdivided research fields such as microscopes, tissue culture equipment, and analysis/analytics equipment.
Food Field
We have food inspection equipment, hygiene management equipment, and consumables that meet the various needs of the field.
Industrial Field
We meet the demands of the field with a wide lineup of measuring instruments and inspection equipment compatible with the production lines of various factories such as chemicals, electronics, and semiconductors.
Environmental Field
We propose measuring instruments directly linked to our daily lives such as water quality and atmosphere, various analytical instruments, and consumables to provide total support to areas such as global warming and renewable energy.
Experimental Facility Field
We propose experimental facilities where work efficiency and safety coexist to contribute to the improvement of research environments.
Information
We are seeking for new supply sources of any new products which we shall be able to add to our present sales program for re-sale to our own domestic market. In the meantime, we are also looking for distributors overseas who can undertake sales promotion of range of our products. We would be grateful if we could be of any assistance to you or your business.
Any of your responses would be highly appreciated.
KENIS LIMITED
7-28 Tenma 2-chome, Kita-ku, Osaka 530-0043, JAPAN
TEL : +81-6-4800-0726
FAX : +81-6-6882-9269
E-mail : m-fukuzawa@kenis.co.jp