1-108-0048 Lever Experiment Kit with Weight MyTeko
1-108-0048 Lever Experiment Kit with Weight MyTeko (For Students)
Experiment Style Lever for Group Learning
Students can experience "the leverage principle" by changing the positions of the leverage point, fulcrum point, and action point.
Compact size suitable for group learning.
A tall base is adopted and 2L PET bottle can be suspended in a plastic bag.
The lever bar is equipped with a hook that makes it easy to hang the weight.
The lever bar has a scale of 1 to 3 according to the distance from the fulcrum, which makes it easier to provide guidance to children.
Sand bag which is safe even when the weight is dropped is included in this kit.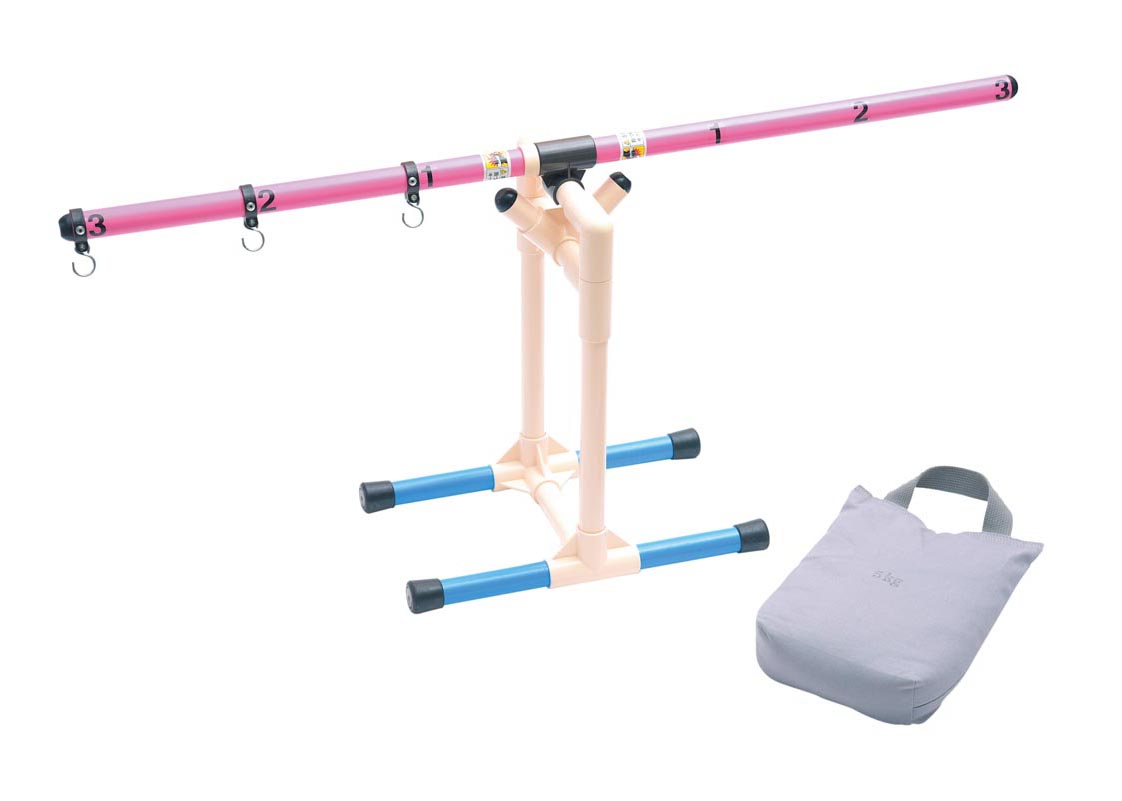 It has a safety stopper for bouce protection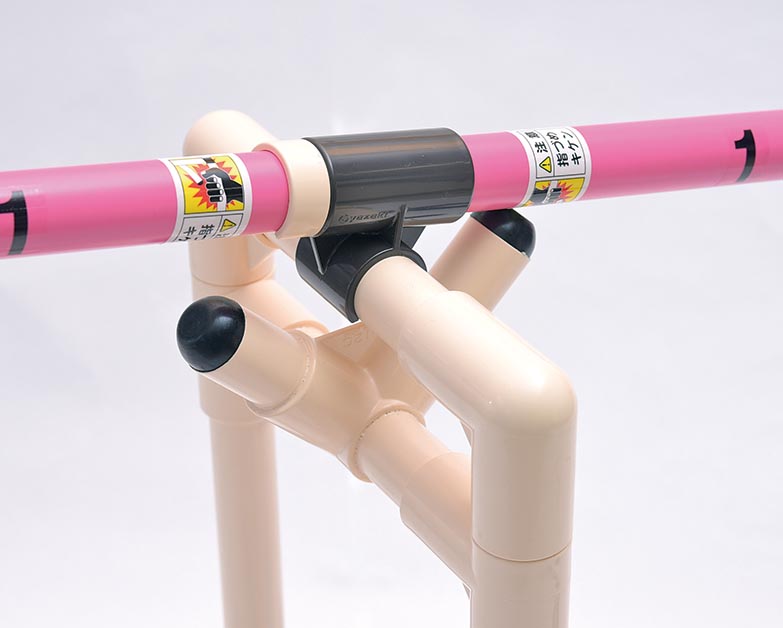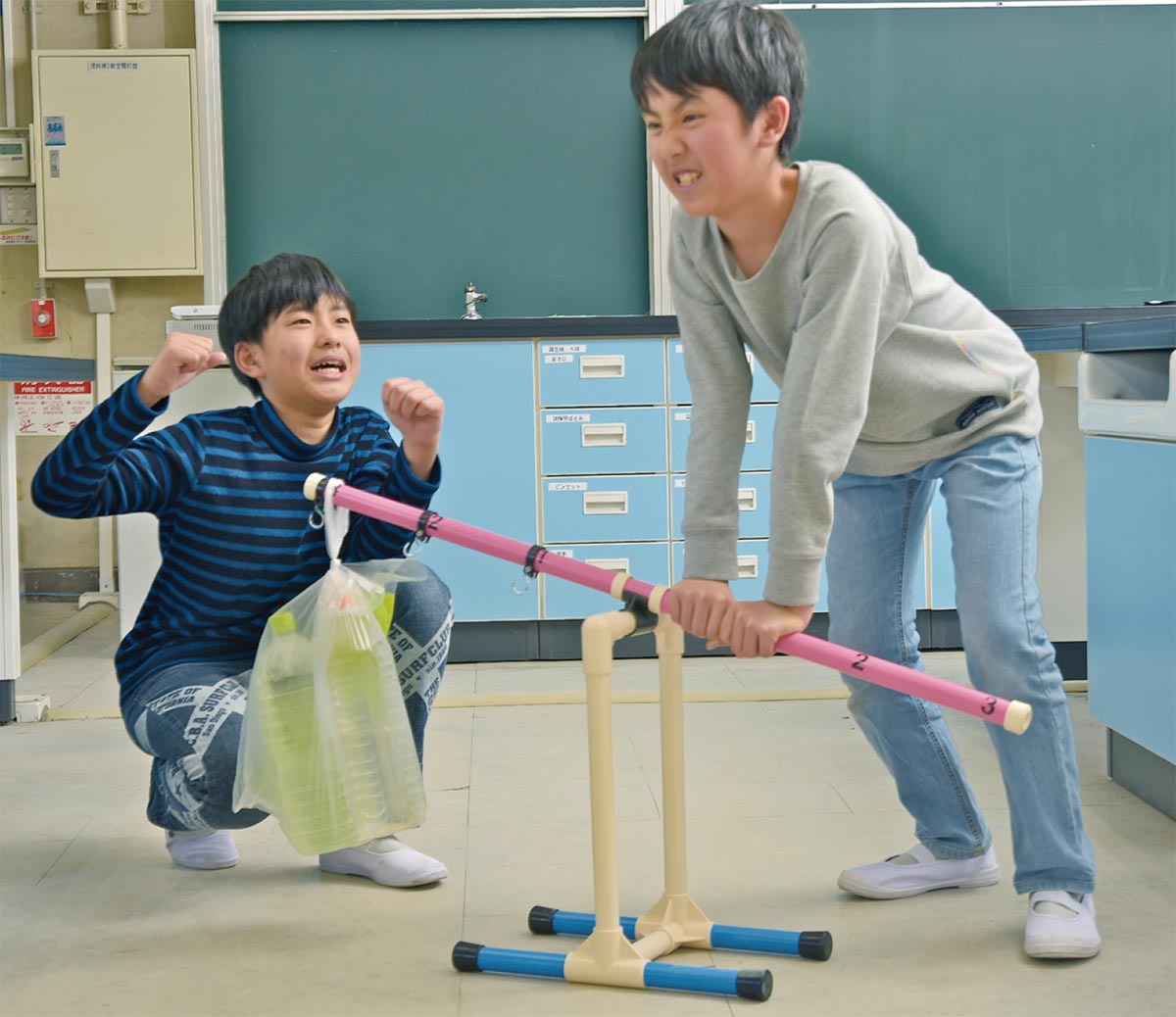 Description
Lever Pole : Steel coated by plastic / length 1m / Maximum load weight 30kgf / scale / hook for weight
Base : Steel coated by plastic / 400×234×434mm
Weight : Sand bag 5kg × 1pce