1-108-0061 Galvanometer KGM
1-108-0061 Galvanometer KGM
New 1A / 5A 2-range formula for easy-to-understand needle deflection !
The meter's pointer swings in the direction of current flow.
The results of the magnitude of the current when two dry-cell batteries are connected, which is difficult to understand with conventional galvanometers, are clear.
 It can be used for motor and bean bulb experiments in the 1A range and for electromagnet experiments in the 5A range.
Since the arrangement of the scale of the range selector switch and the meter match the color arrangement, it is possible to see at a glance whether the range in use corresponds to the upper or lower scale.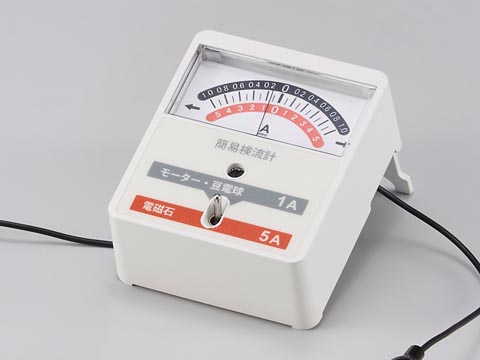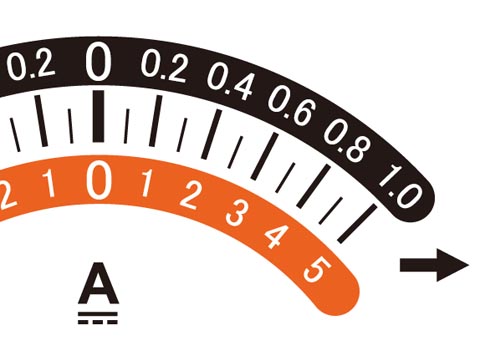 Enough storage for wires !

Descriptions
Measuring Range : Swithchable for 2 Ranges (1~0~1A / 5~0~5A)
Meter : Scale arc length 54mm / JIS Class 2.5 /  Moving coil type
Functions :  Inclined base type / Lead wire with bagworm clip / Meter overcurrent protection
Size : 78 × 92 × 38mm