1-108-0132 DC Ammeter ZAD
1-108-0132 DC Ammeter ZAD
Color scale and easy-to-connect terminal adapters are used in conjunction with connection terminals.
The color scale shows which scale the connected terminal corresponds to.
Protect the instrument from overload with the meter overcurrent protection mechanism.
The dial is large and the scale arc length is as wide as 80 mm.
Terminal adapters that can easily connect troublesome terminals are included.
Shunt protection fuseIt is attached and it is only necessary to replace the fuse in the event of an emergency, and repair is easy.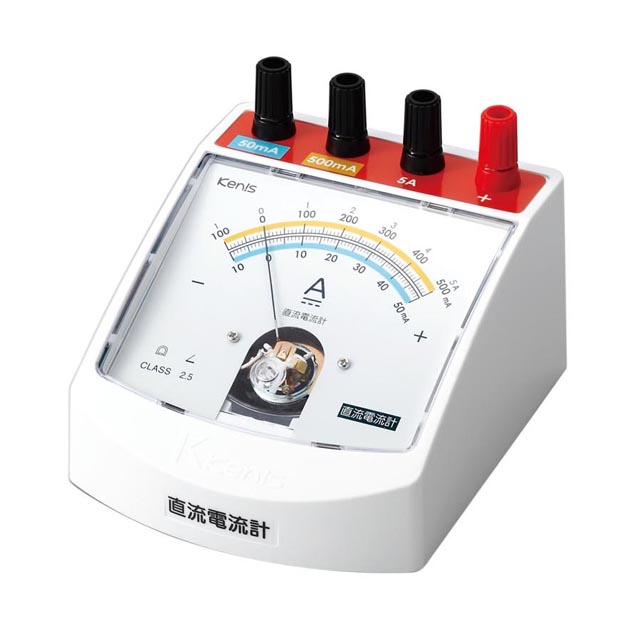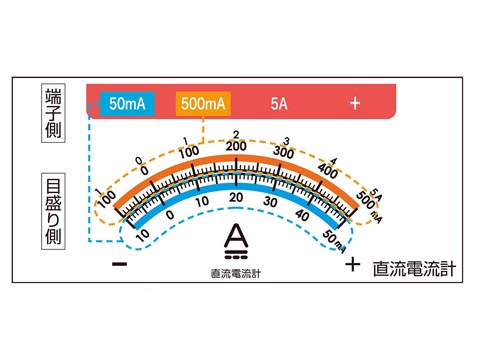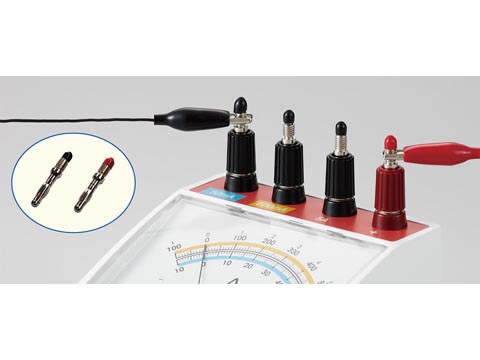 Descriptions
Measuring Range : 3ways for  -10~0~50mA / -100~0~500mA / -1~0~5A
Meter : Scale arc length 80mm / Color scale / JIS Class 2.5 / Movable coil / Taut band /  Shunt protection fuseIt
Size : 115 x 136 x 95mm