1-108-0691 Digital Storage Oscilloscope touch-MKC (with Microphone & Coil)
1-108-0691 Digital Storage Oscilloscope touch-MKC (with Microphone & Coil)
1-108-0692 Digital Storage Oscilloscope touch-MK (with Microphone)
Easy-to-see touch panel !
Colorful screen, easy to see, waveforms are clear and clear !
An oscilloscope sized to fit in the palm of the hand
This is a miniature one-channel digital storage oscilloscope. Experiments to examine sound and voice waveforms and electromagnetic induction can be easily carried out without taking place.
Simple operation with full-color touch panel
The settings such as sensitivity (Y-axis) and sweep time (X-axis) can be changed simply by touching the screen, so the adjustment during the experiment can be made easily.
Observation with the waveform stopped
Press the Fix Display button to fix the waveform at that moment on the screen, allowing you to watch the waveform slowly. It is also possible to save the waveform in the built-in memory and call it later. (Waveforms saved just before)
Included with a newly developed laboratory microphone
Built-in amplifier in the microphone body. You can catch and amplify even small sounds and display a clean waveform on the screen.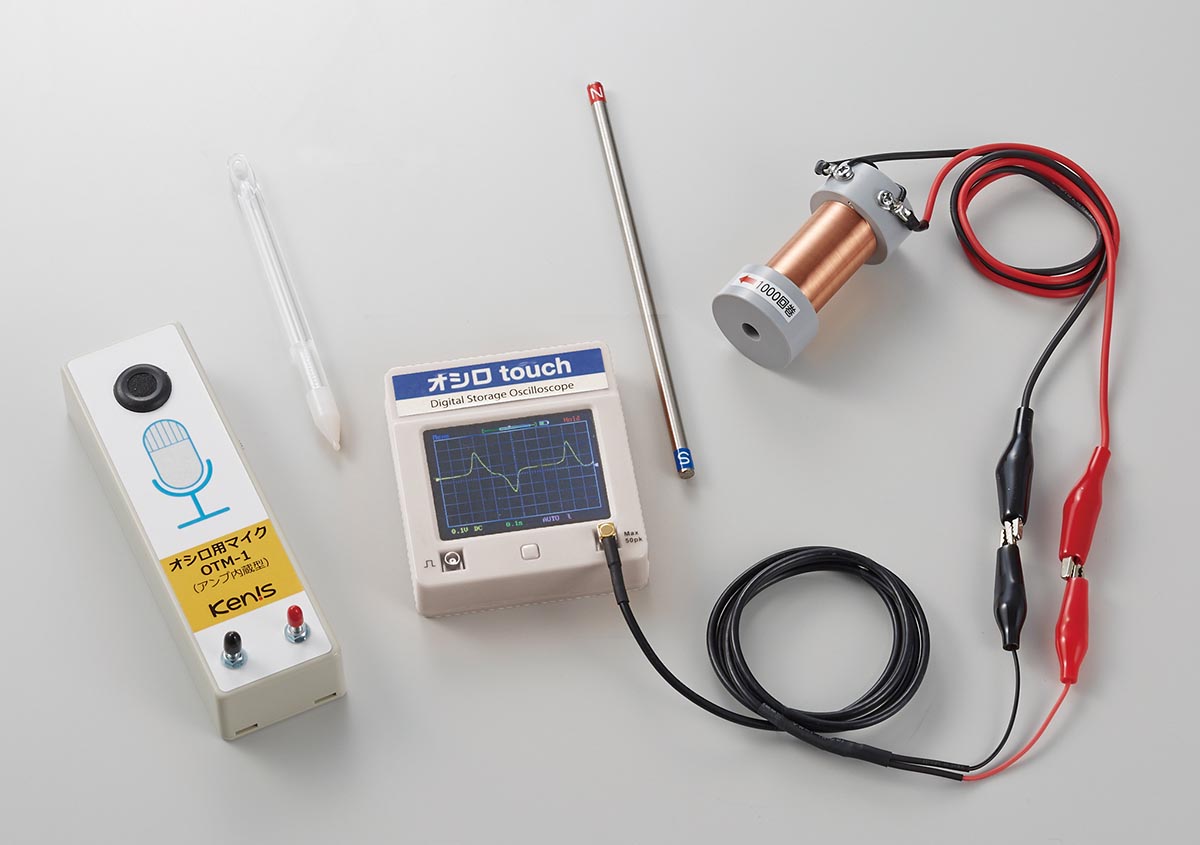 Using easy-to-see touch panels
Use touch colored panel and easy to see the waveform of the graph
Smooth waveform High quality dots with clean waveforms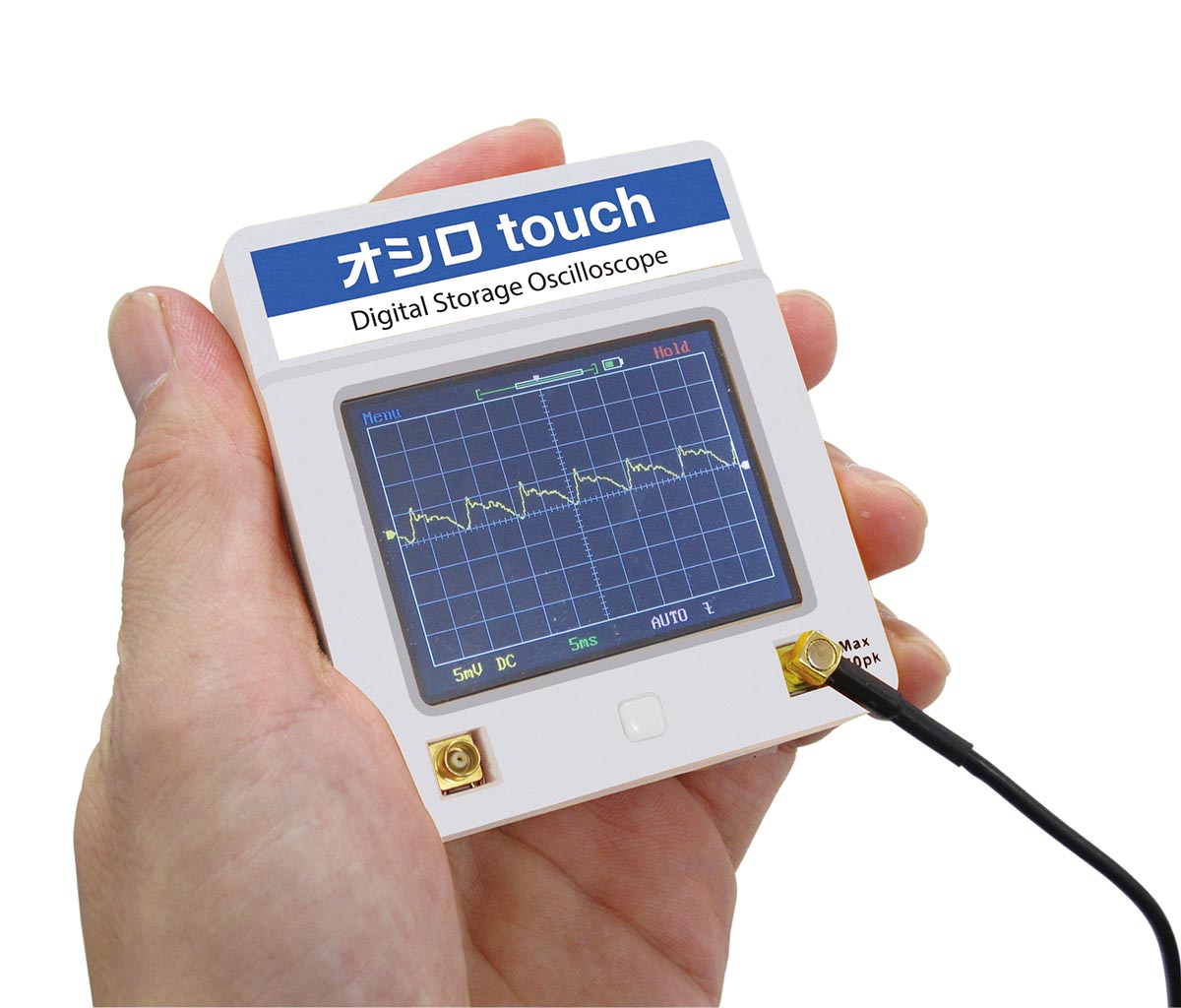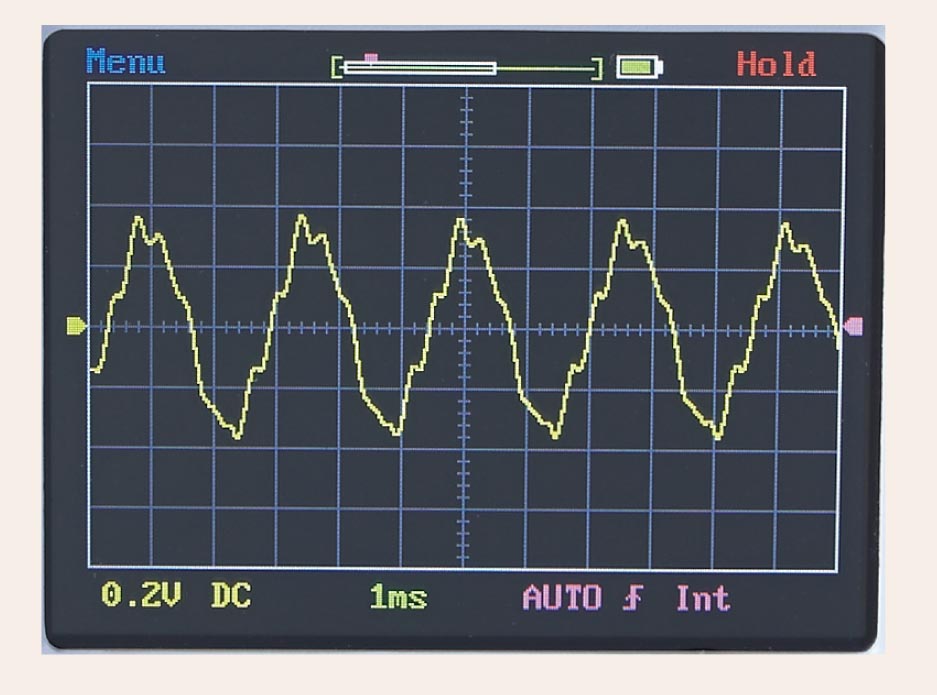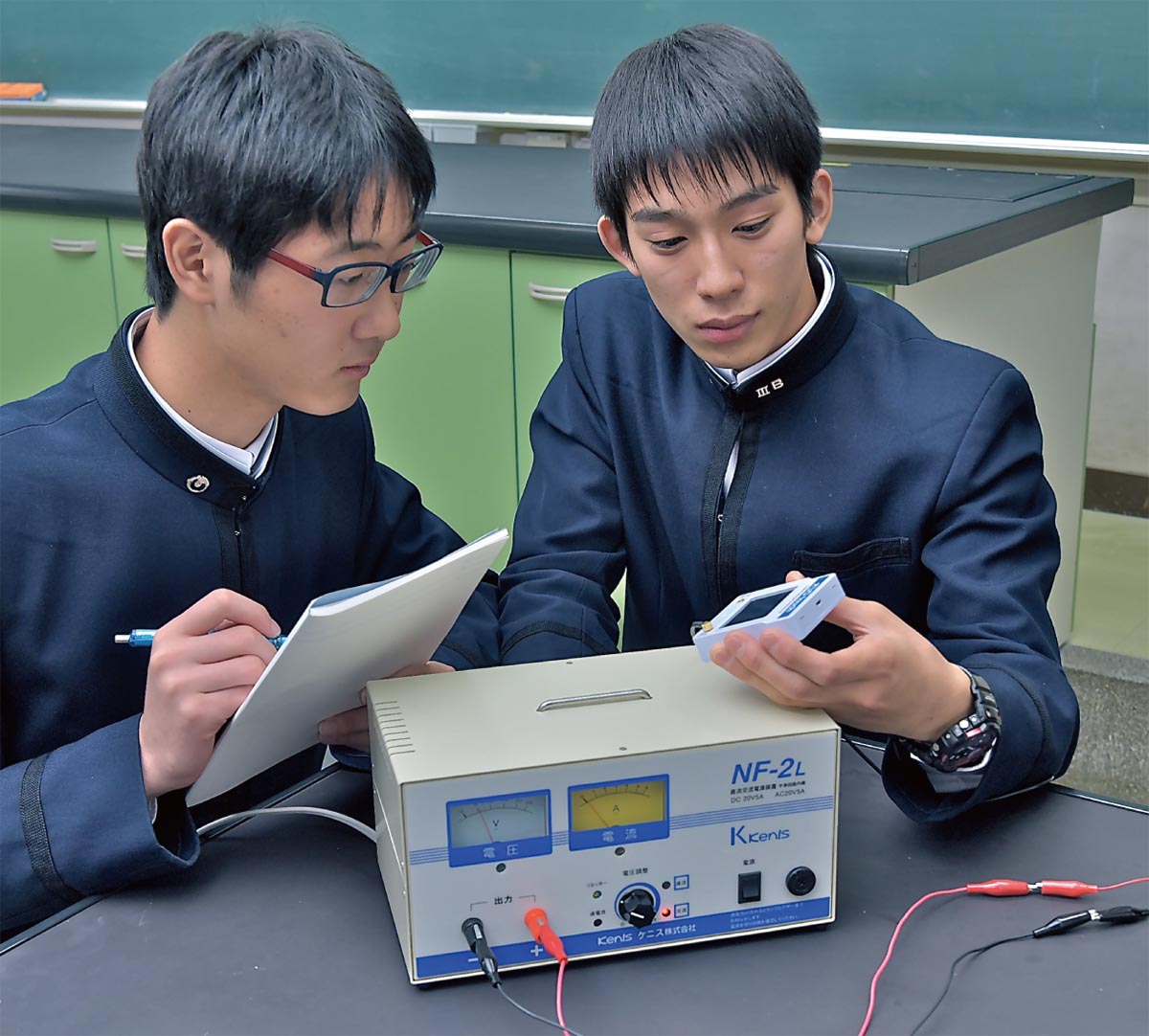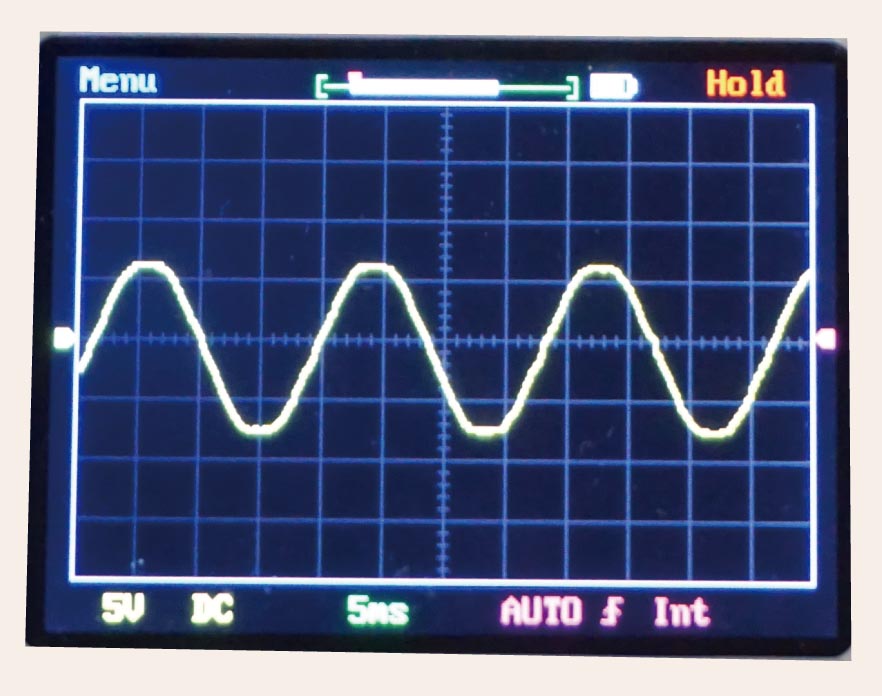 Descriptions
Frequency band : 2MHz
Sample rate : 5MS/s at maximum
Maximum input voltage : 50V (DC+AC peek)
Horizontal range : 1μS/div~50s/div
Vertical sensitivity : 5mV/div~20V/div
Power supply : Lithium battery (Built-in)
Size : 80×18×70mm
*1-108-0692 Digital Storage Oscilloscope touch-MK (with Microphone) is not included Coil