1-109-0301 / 1-109-0302 Pocket Lab Voyager & Weather (Educational Data Logger)
1-109-0301 Pocket Lab Voyager (Educational Data Logger) Orange
1-109-0302 Pocket Lab Weather (Educational Data Logger) Blue
Built-In Multi-Sensors ! Super small size data logger !
Measuring instrument with built-in multi-sensor
Laboratory data logger equipped with multiple types of measurement sensors. Up to three types of simultaneous measurement are possible.
It can be used for various experiments utilizing the compact shape. For example, you can put it in a vacuum machine and log changes in atmospheric pressure and temperature.
Data logging with experimental video
You can simultaneously shoot movies of the experiment while logging data. When played back, the measurement result and the movie can be synchronized and checked.
Outputtable as Excel data
The dedicated software displays the data measured by the pocket lab in real time. In addition, since the measurement data can be output to Excel data, subsequent analysis and aggregation are easy.
Up to three simultaneous measurements
Up to 3 sensors can be measured simultaneously. The measurement display can be selected from the 1/2/3 sensor display.
Synchronization of movies and graphs
You can shoot movies with your tablet PC's camera and play back the movies and graphs in synchronization.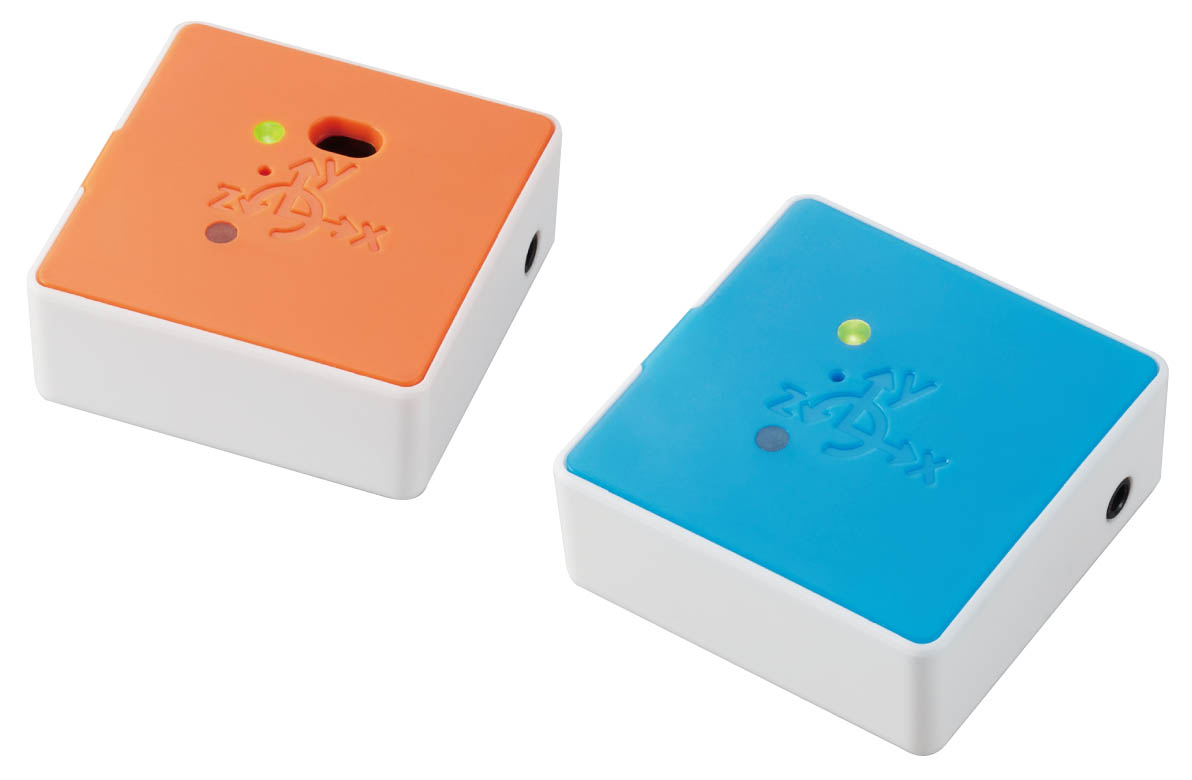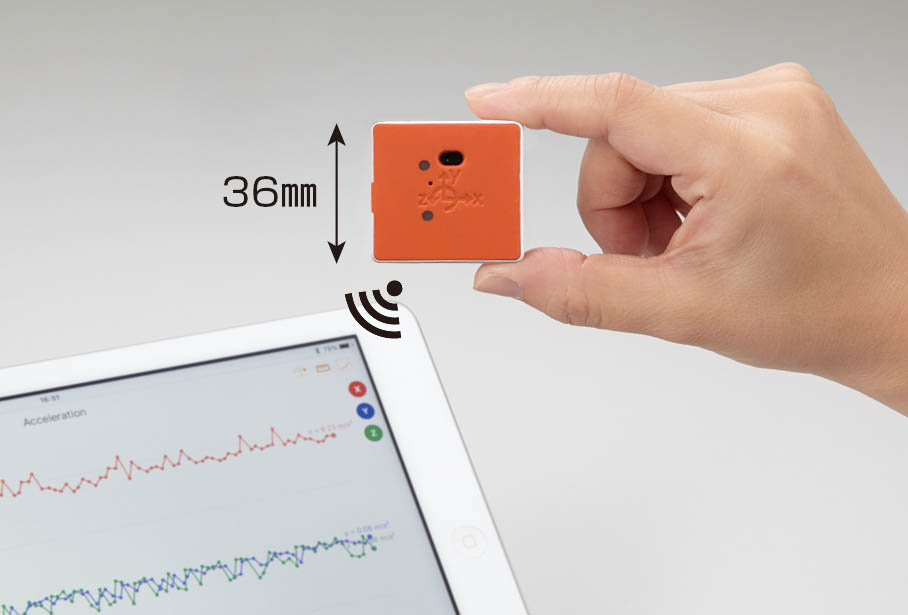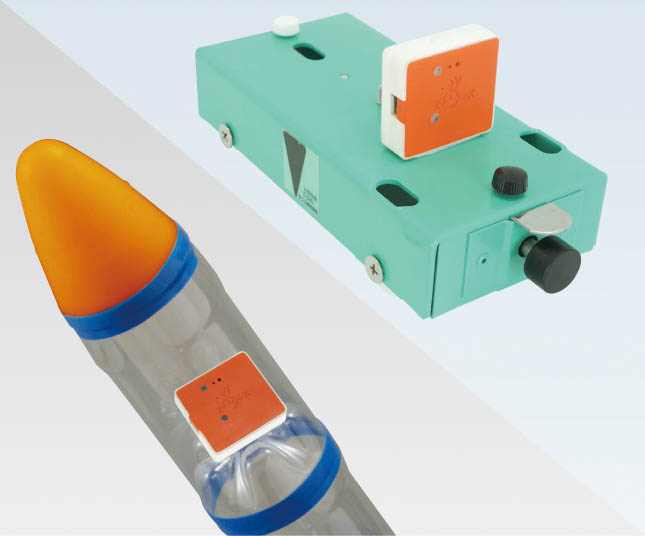 Descriptions