1-110-0010 Lever Experiment Kit CA-S
1-110-0010 Lever Experiment Kit CA-S
Left and right color classification lever.
Convenient storage box for transportation and storage.
This is a laboratory lever that can be assembled and cleaned with a single touch. It can be safely carried in the storage case. Storage can be stacked, and storage space is not required.
Left and right colors make this guidance easier.
Color is coded so that the left and right sides can be easily distinguished from each other. This has enabled students to be instructed by color and its color guidance can reduce child error.
With inclined metal stopper.
A metallic upper stopper is used to prevent the lever from rotating on the indicator shaft. This minimizes leverage even when the balance is lost due to hanging.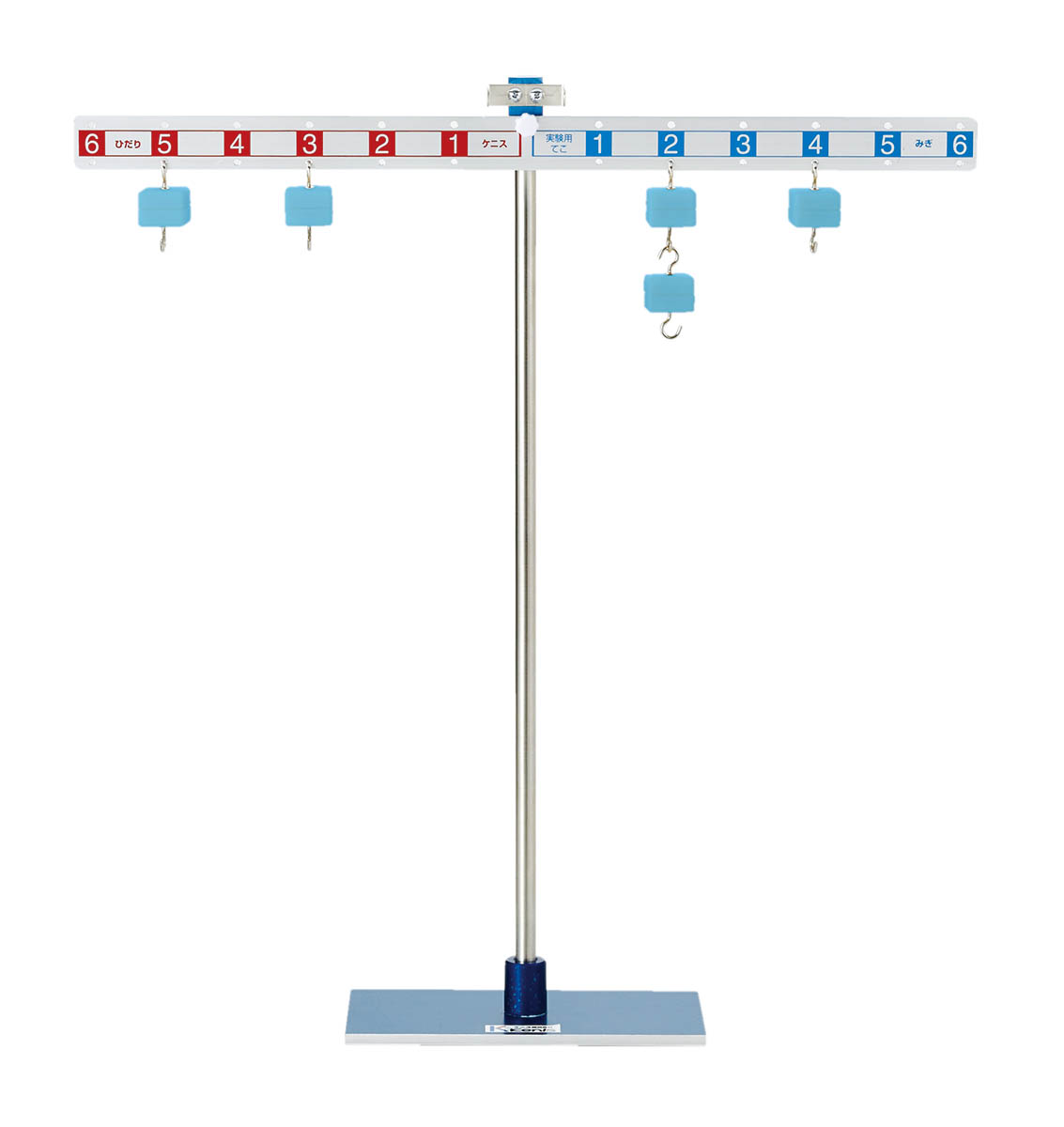 Storage box is included it this kit.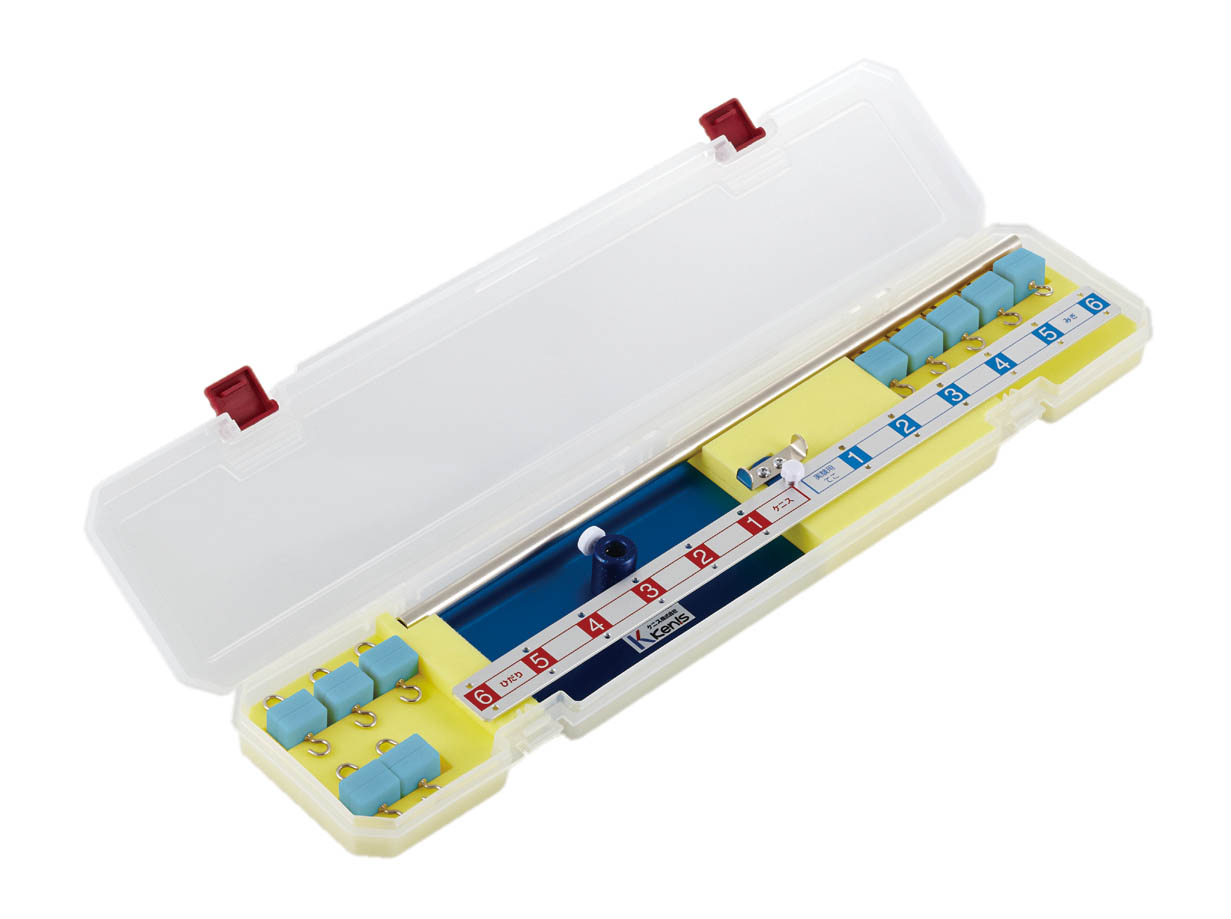 YOUTUBE : YouTube 1-110-0010 Lever Experiment Kit CA-S
Descriptions
Lever : Left and right color classification lever made by aluminum / Length 410mm 12 holes for hook weights
Fulcrum : Inclined metal stopper
Weight : Square weight 10g x 10pcs
Pole : 10φ x 400mm
Base : 165x85x5mm Aluminum about 200g
Accessories : Case