1-110-0080 Experimental Apparatus Dynamics BKH
1-110-0080 Experimental Apparatus Dynamics BKH
One for two functions! One vertical and horizontal collision experiment.
Friction adjustment mechanism
The frictional force applied to the pile can be adjusted, and a highly reproducible experiment can be performed by applying friction to the pile at 360 degrees.
Vertical and Horizontal Experimental Types
Two types of experiments, vertical and horizontal collision experiments, can be carried out in one unit by simply changing the placement of the laboratory.
Adopting a highly reproducible friction adjustment mechanism
We have adopted a mechanism that exerts a uniform frictional force on the pile, and have achieved high reproducibility. The frictional force can also be easily adjusted with an adjusting screw.
50 g weight with clear results
Three types of weights are provided for each weight. Weights that differ by 50 g are used for clear results.
By using speed sensor KA-N to measure the speed just before a collision, the relationship between the collision speed and the work amount can be examined.
*A speed sensor is required when conducting horizontal collision experiments.

Horizontal collision experiments are also possible.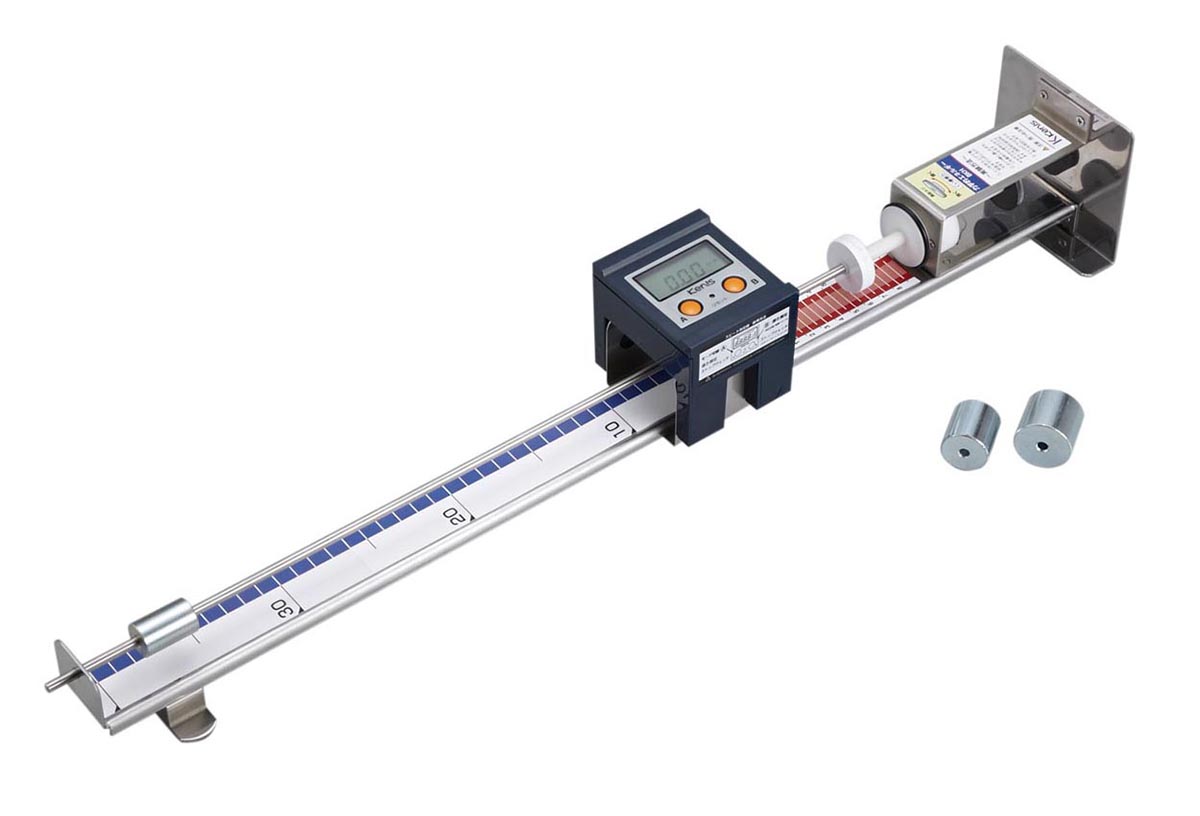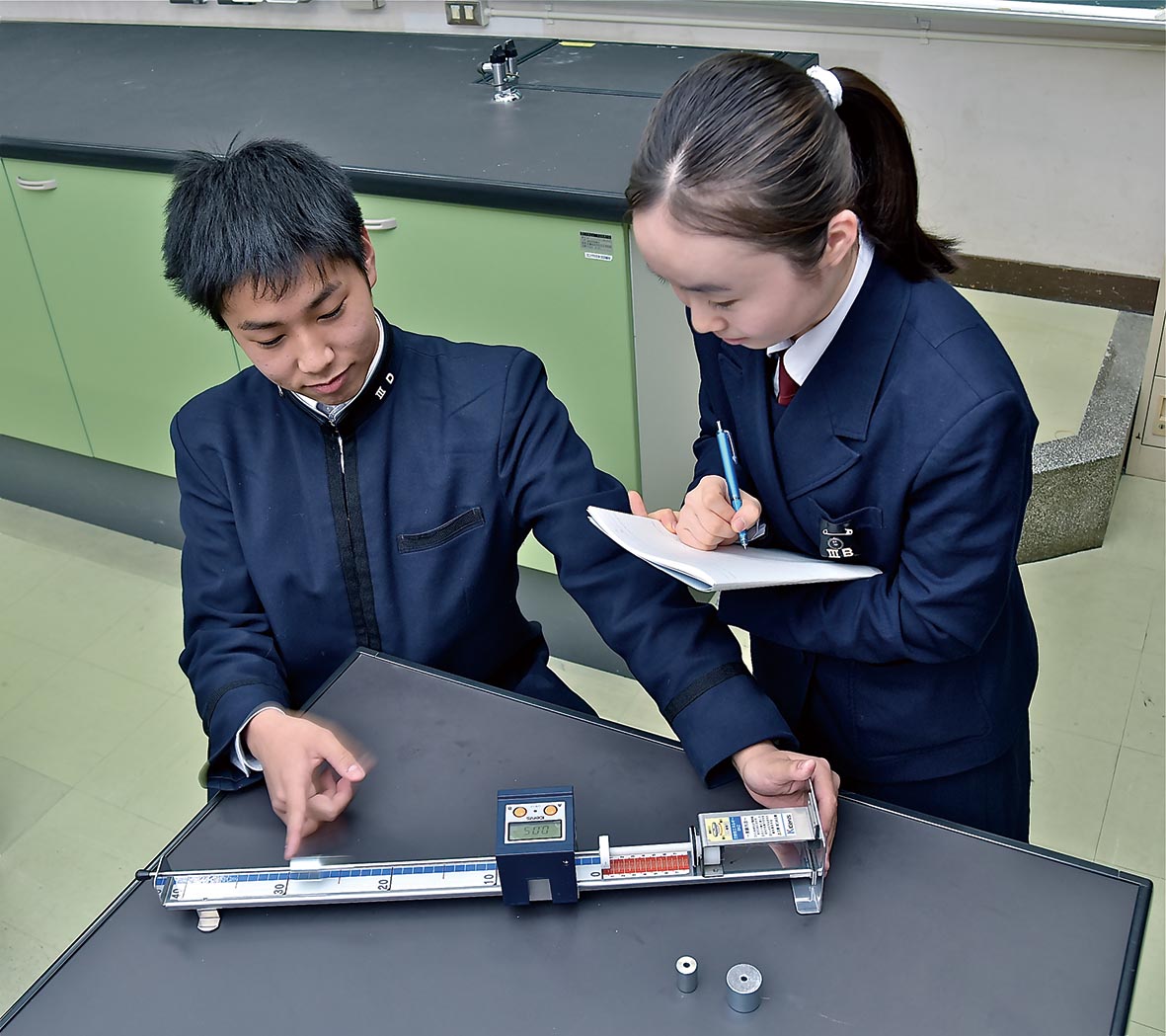 | | |
| --- | --- |
| Weight | 50g 100g 150g 1pce each with carved seal |
| Friction Pile | Friction adjustment mechanism |
| Function | Vertical and horizontal collision experiment |
| Size | 100x100x620mm Approx. 1kg |
| Accessories | C type Clamp |