1-110-0540 Inertia Experiment Kit KAN
1-110-0540 Inertia Experiment Kit KAN
This is an experimental instrument that can verify the law of inertia. Even if a ball is launched from a dynamic bucket with constant velocity linear motion, it will land at the original position of the dynamic bucket where the ball is moving.
A retrofit type launcher that can be launched in the vertical direction is provided.
By placing the launch stand on the way of the bucket, the launch lever can be turned over to automatically launch the ball.
The firing machine is equipped with a horizontal adjustment screw so that the firing direction can be corrected.
This simple structure makes it easy to assemble before the experiment, and is ideal for student experimentation.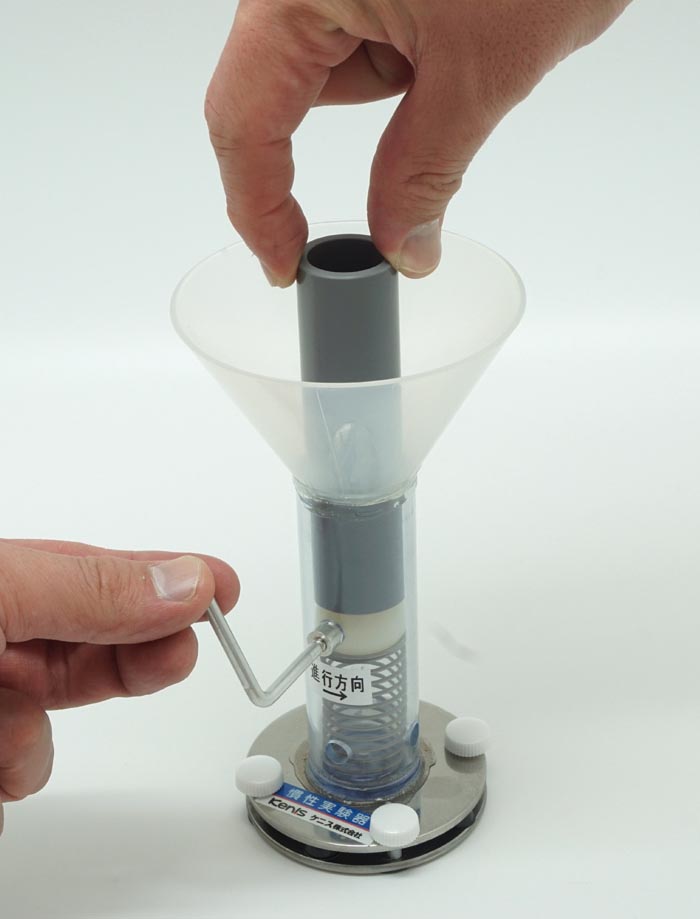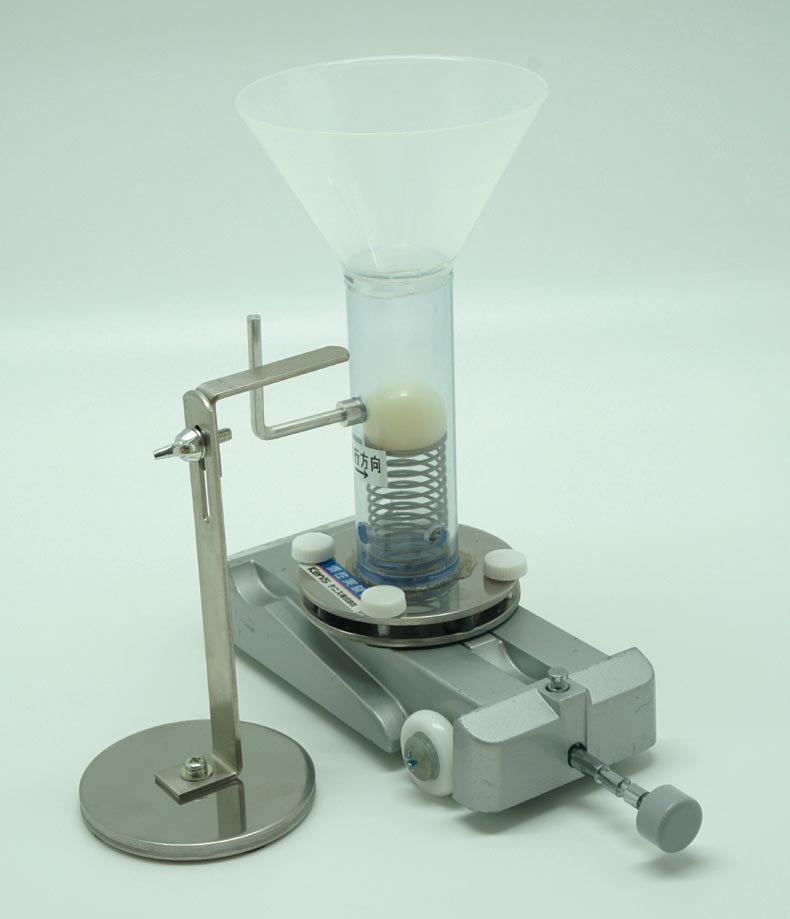 | | |
| --- | --- |
| Launcher | Spring Style |
| Launcher Kit | 25.400φ Ball / Funnel for receiving ball / Size : 90φ x 170mm |
| Flatcar | Size : 155x70x35mm / Weight : 1kg / Zinc die casting |
| Accessories | Launch stand / Pipe for ball pushing |