1-110-0572 Dynamic Cart D-500N (Green & Red Pair)
1-110-0572 Dynamic Cart D-500N (Green & Red Pair)
Multifunctional Cart onyl 500g !
Easy for teaching Dynamic carts, color with green and red.
This steel main body has 2mm thickness and it is much rubust.
Fook is including this kit for acceleration experiment.
125g weight is including in this kit, and you can experiment with different weight putting this weight on this cart.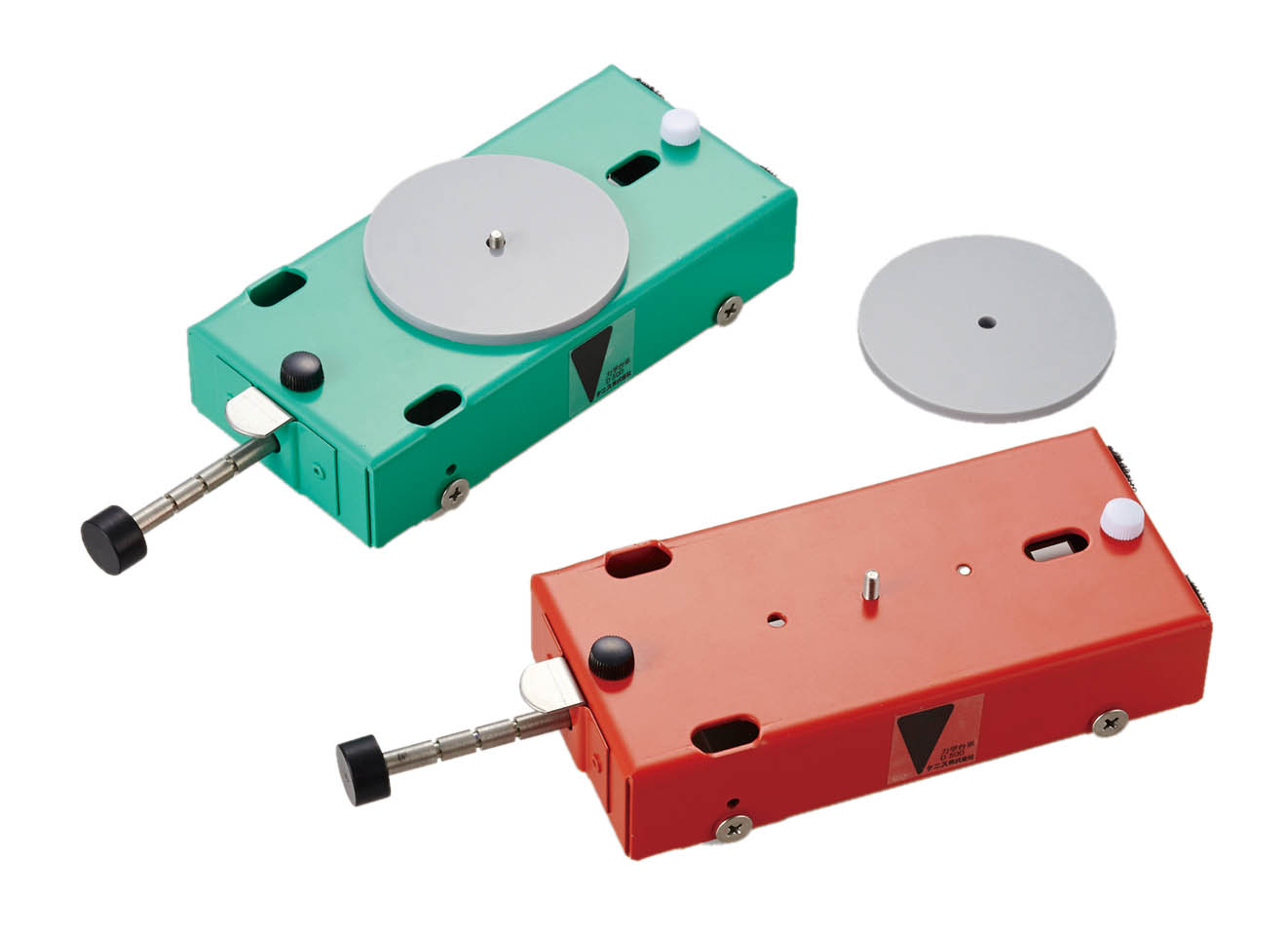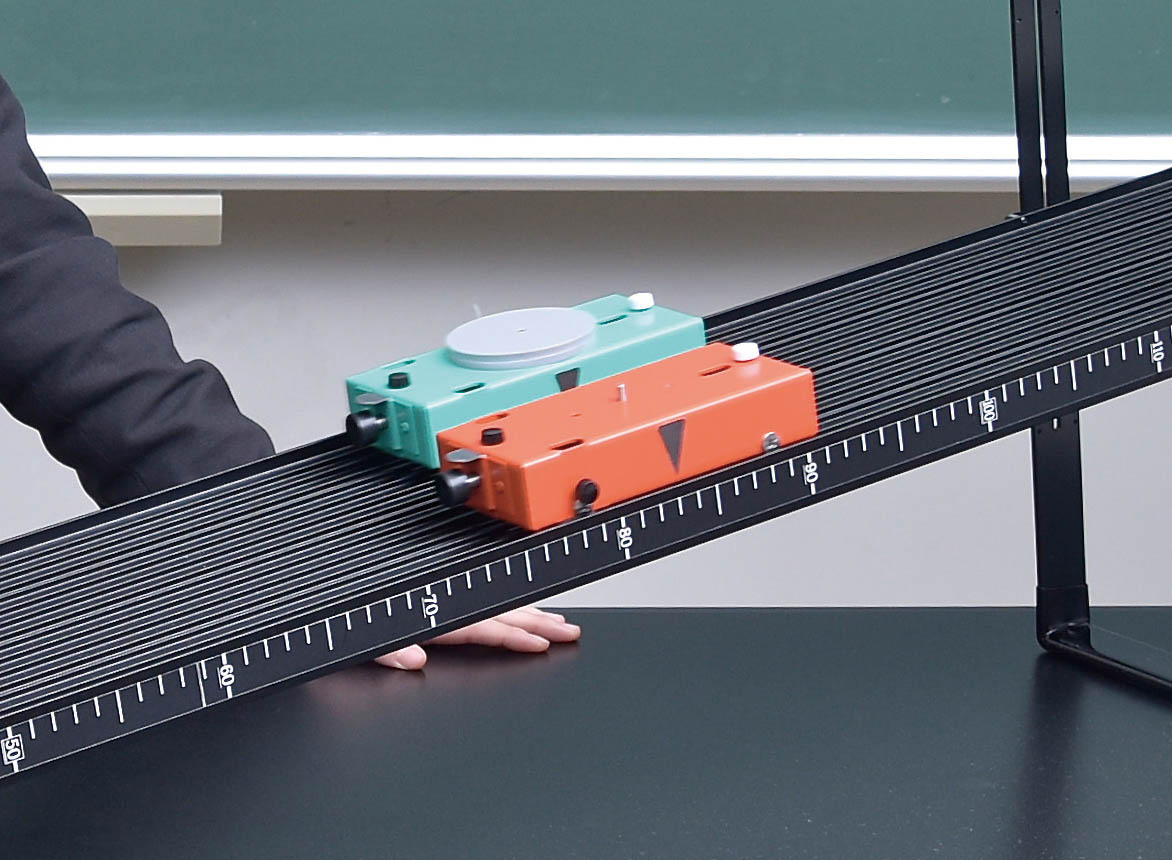 Repulsive spring is built in, and it is good for action-reaction experment. you can storage and fix this spring turning into main body when it's not used.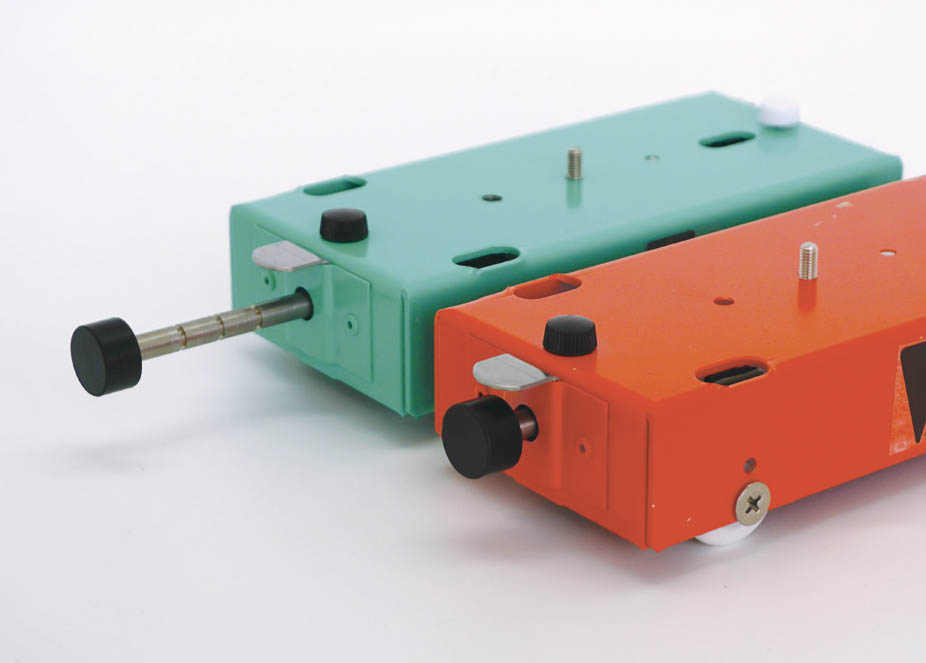 These carts can be stacked.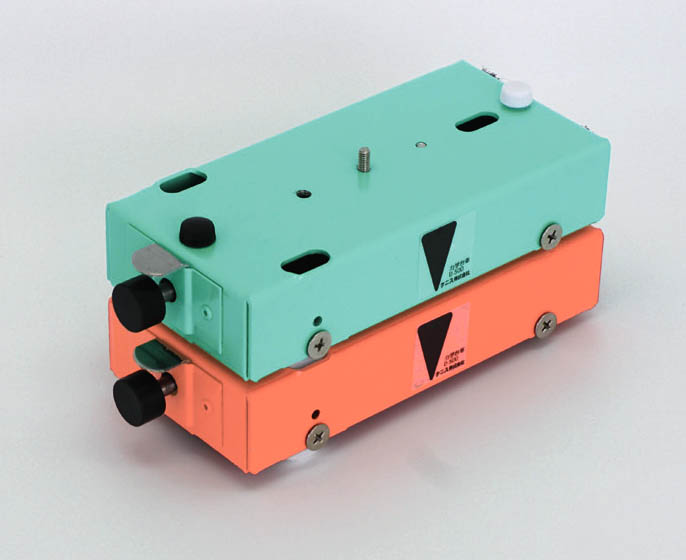 It has a function to hold a tape.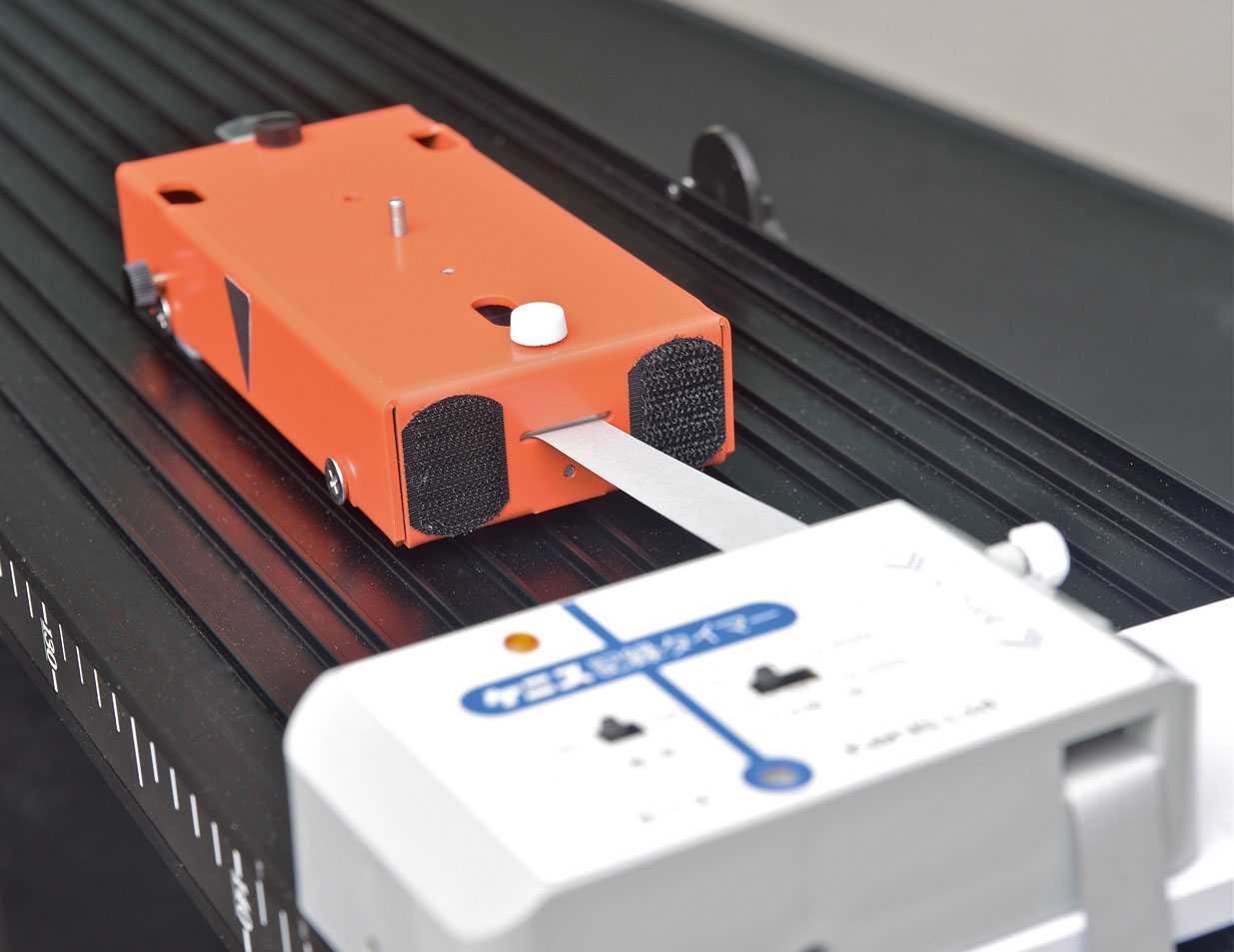 Despriptions
Cart : Pair (Green / Red)
Size : 500g ± 0.5%  176 × 76 × 42 mm (Including a projection)
Material : Copper plate (Main Bodey) / Jura conveyor ring  Regin (Tires)
Function :  Repulsive Spring (3-stage adjustment) / Docking Funtion / One-touch tape pressing function /  Repulsive rod fixing function /  Hook strending function / Screw stacking function / Center checked marker