1-114-0203 Shape Memory Alloy Mr.Memory
1-114-0203 Shape Memory Alloy Mr.Memory
This is a tool set that can experience shape memory alloys.
Pins are placed in the holes of the punch metal to make the desired shape. The shape can be memorized by winding a non-shape memory type wire and quenching at about 300℃.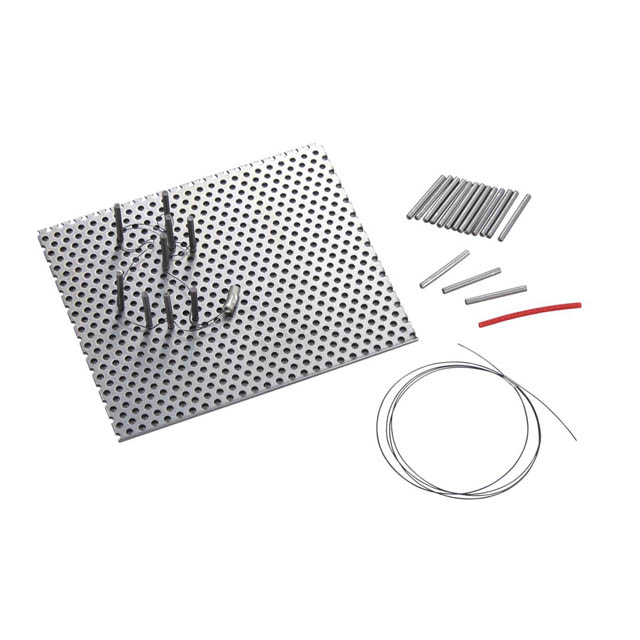 *Ovens and electric furnaces are required for heat treatment at 300℃ or higher.
| | |
| --- | --- |
| Set | Punch Metal  /  Pins x 24pcs / Shape memory alloy x 60cm |