1-115-0030 Laser Light Source SIR
1-115-0030 Laser Light Source SIR
Two types of laser beam can be selected: one line and a pointer.
A magnet is attached to the bottom of the light source body and can be attached to a steel blackboard or the like. It is also useful for demonstration experiments.
Students can clearly observe the trajectories of light traveling straight, refracting, and reflecting.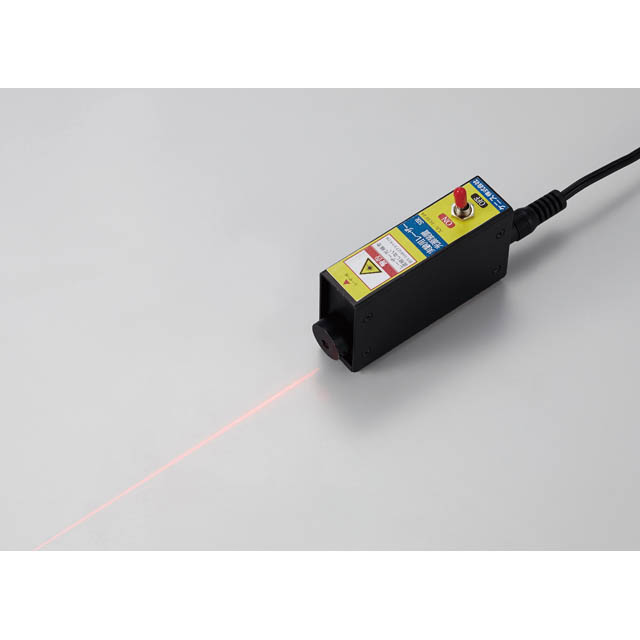 | | |
| --- | --- |
| Illuminant | Red semiconductor laser  /  Wavelength : 635nm |
| Output | Max : 5mW (Class 2M) |
| Function | Switch illuminant (Sopt / Line) / Magnet on bottm side |
| Battery | AC100V (with AC adaptor) / Code length: Approx.1.5m |
| Size | 70x20x43mm / Approx. 90g |