1-115-0303 Plane Mirror ST (2pcs)
1-115-0303 Plane Mirror ST (2pcs)
This is an experimental instrument that considers the mechanism of the image reflected on a plane mirror.
Observe the change in the image that appears when the two mirrors are raised at different angles.
You can learn from the direction that the angle of the mirror and the number of images that you see are somewhat fixed.
Even if the two lenses are connected without a frame, the border is inconspicuous, so it is suitable for image observation.
The mirror is made of plastic and adhered to a deformation-resistant reinforcing plate.
Mirrors are made of plastic and light, and there is no risk of glass when they break.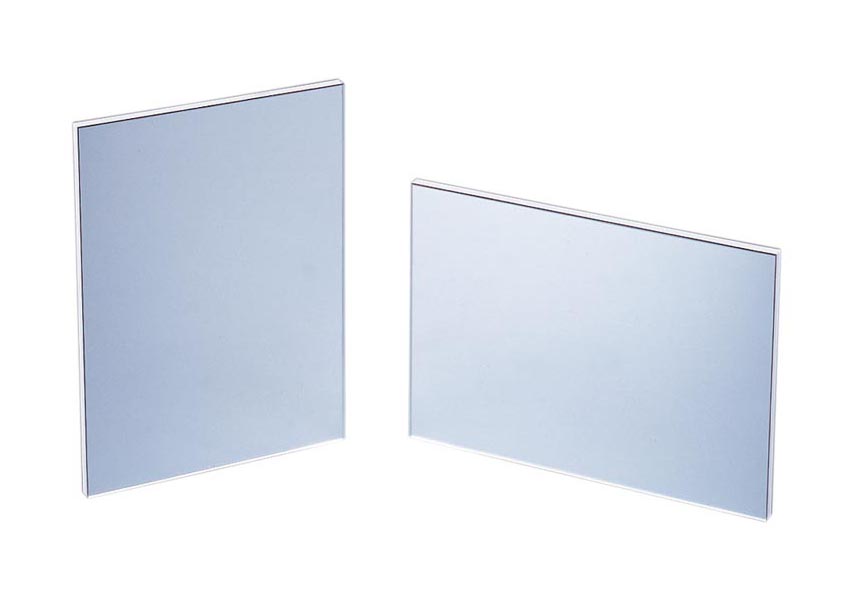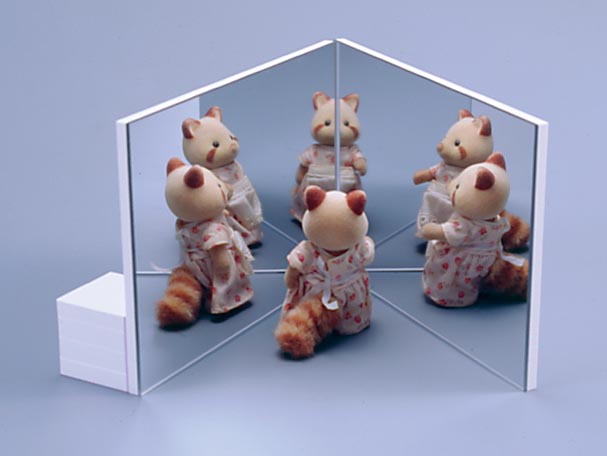 | | |
| --- | --- |
| Plane Mirror | 2pcs / no frame type / Stands itself |
| Size | 180x130mm |