1-115-0305 Two Sided Mirror HG
1-115-0305 Two Sided Mirror HG
This is an experimental instrument that considers the mechanism of the image that appears right in the plane.
Check that the image reflected by a single mirror and a mirror with an angle of 90 degrees is reversed, and consider the mechanism.
The two-sided mirror has a structure in which the mirror fits with the fold line so that the image can be clearly seen at an angle of 90 degrees.
The mirror is suitable for viewing images and total internal reflection of light without a frame.
When a doll is placed in front of a plane mirror and a two-sided mirror, the orientation of the doll reflected in the mirror is different between the plane mirror and the two-sided mirror.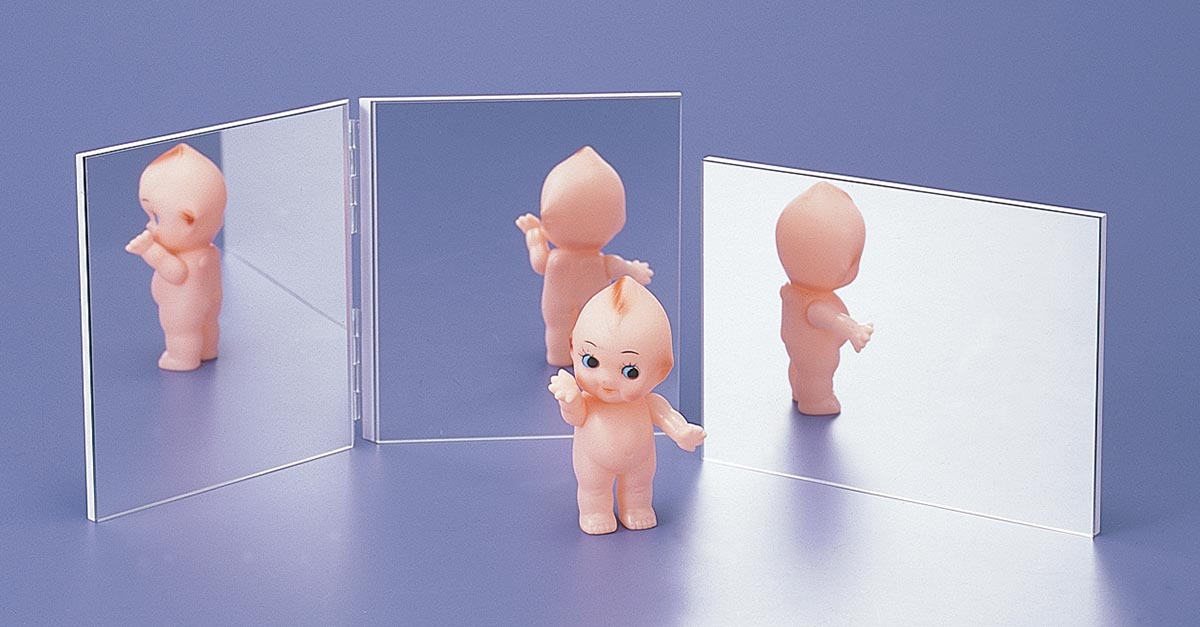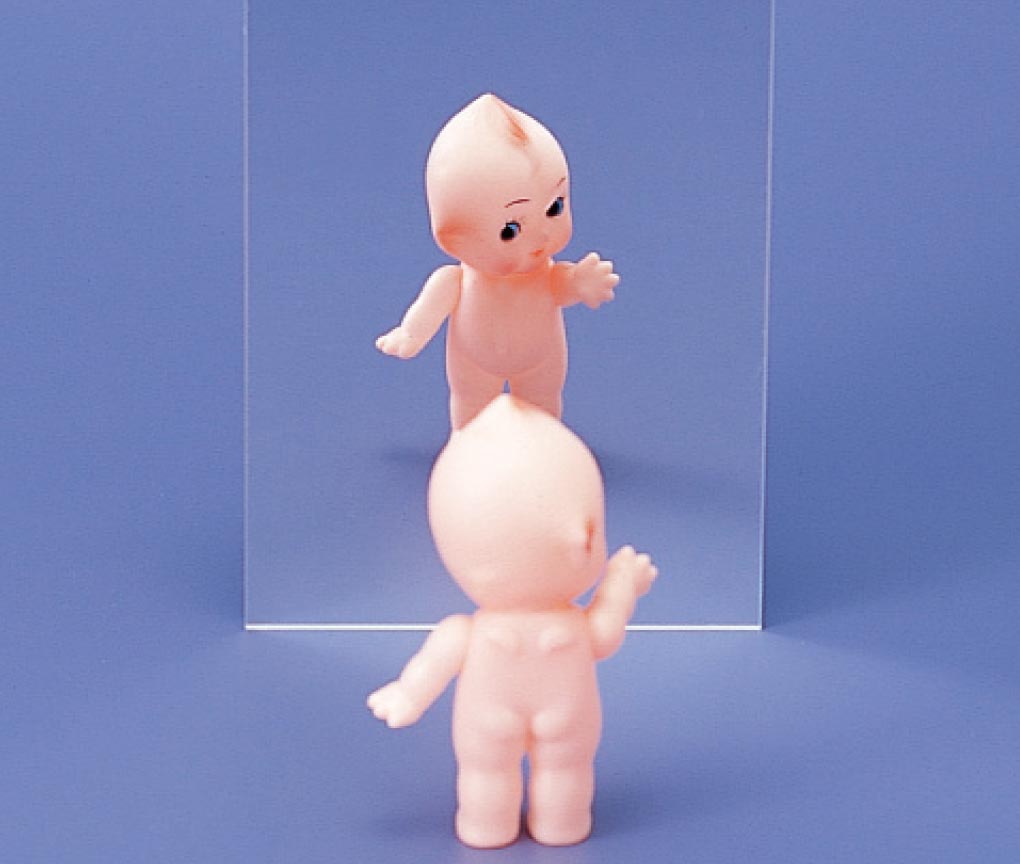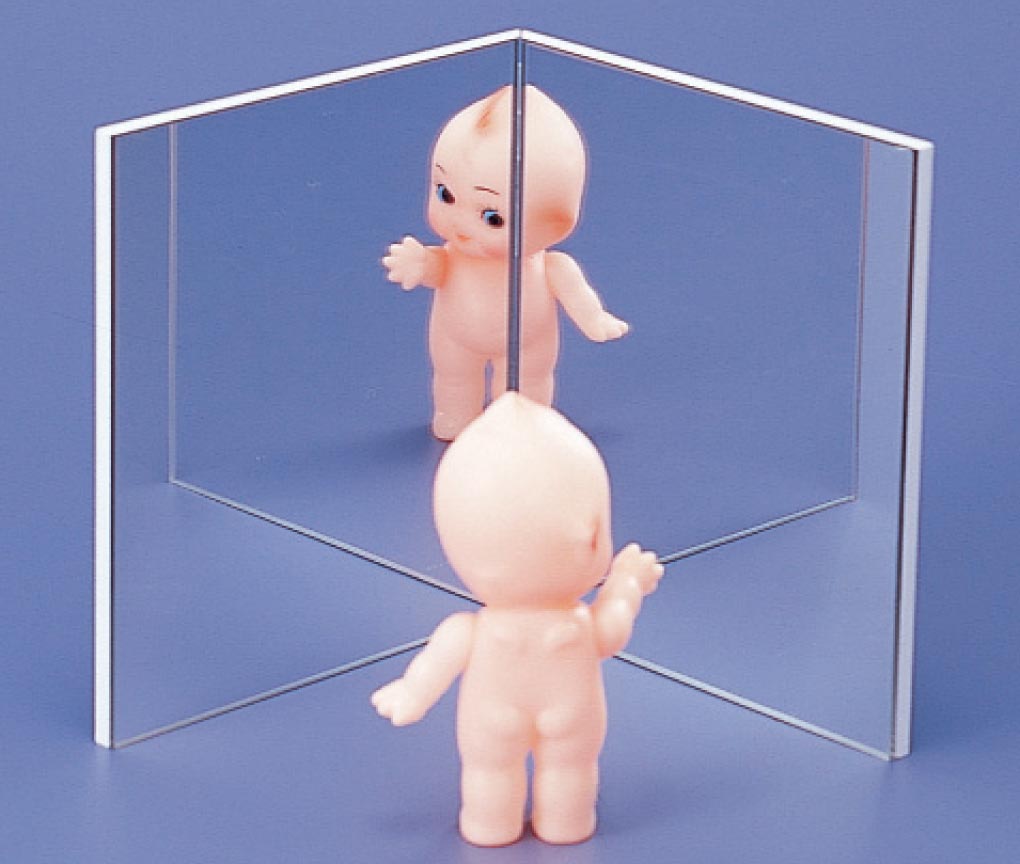 | | |
| --- | --- |
| Plane Mirror | No frame Type / Stand itself / 180x130mm |
| 2sides Mirror | 90degrees when folding / 140x150mm / Hinged |
| Accessories | Doll |