1-115-0760 Spectrometer DV
1-115-0760 Spectrometer DV
This direct-view spectrometer is suitable for continuous/bright line spectra and Fraunhofer line observation.
The spectrum can be viewed directly with a compact spectrometer using Amithi prism.
It is easy to observe and manipulate the emission line spectrum.
You can freely adjust the slit sensation by sliding it open and close.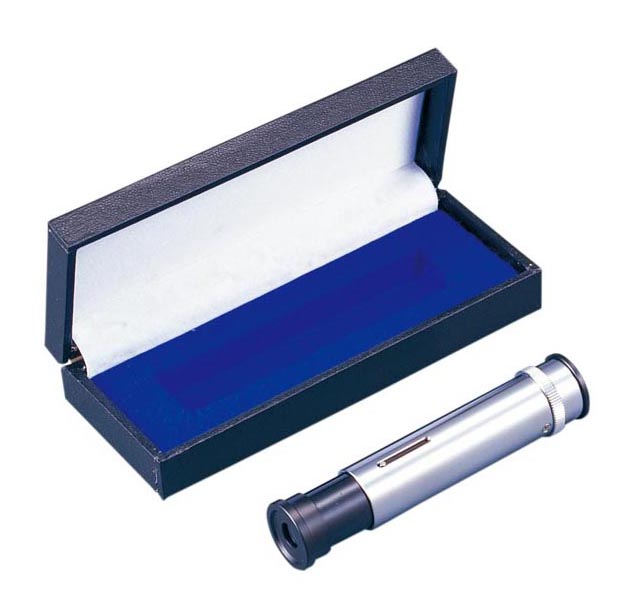 | | |
| --- | --- |
| Slit | Open & Close style / Prism : Amithi prism |
| Focus Adjustment | Eyepiece side is adjustable |
| Size | 17φ x 90mm / Approx. 100g / With case |