1-126-0088 Electrode Stainless
1-126-0088 Electrode Stainless
An electrode with a high-intensity red LED can verify the presence of ions in an aqueous solution by lighting the LED.
It is easy to perform experiments due to the integrated structure of the electrodes, LEDs, and batteries.
Titanium plated with platinum does not dissolve the electrode by electrolysis, so it can be used for neutralization reactions, etc.
It is compatible with a 100 ml beaker and can be placed on the beaker so that even a small amount of aqueous solution can be measured.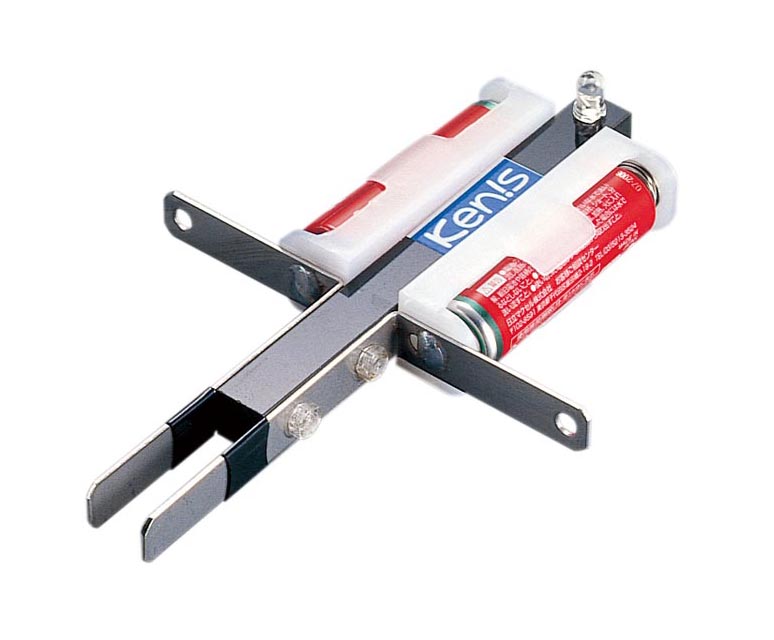 | | |
| --- | --- |
| Electrode | Stainless SUS304 |
| Electrode Size | 10mm x 65mm |
| Main Body | Bakelite / LED / With battery holder |
| Size | 90x20x130 / Available for 100ml beaker |