1-141-0714 Rainwater Inflitration Experiment Kit AM-S
1-141-0714 Rainwater Inflitration Experiment Kit AM-S
Group experiment with PET bottles !
This is a laboratory equipment that can observe that the rate of water infiltration differs by placing mud and sand in the school garden in a PET bottle.
The cap is metallic and has a wire mesh so that only water can be dropped.
The cap is shaped to fit a commercially available PET bottle and can be secured to a bottle prepared at school.
It is made of stainless steel and can be reused.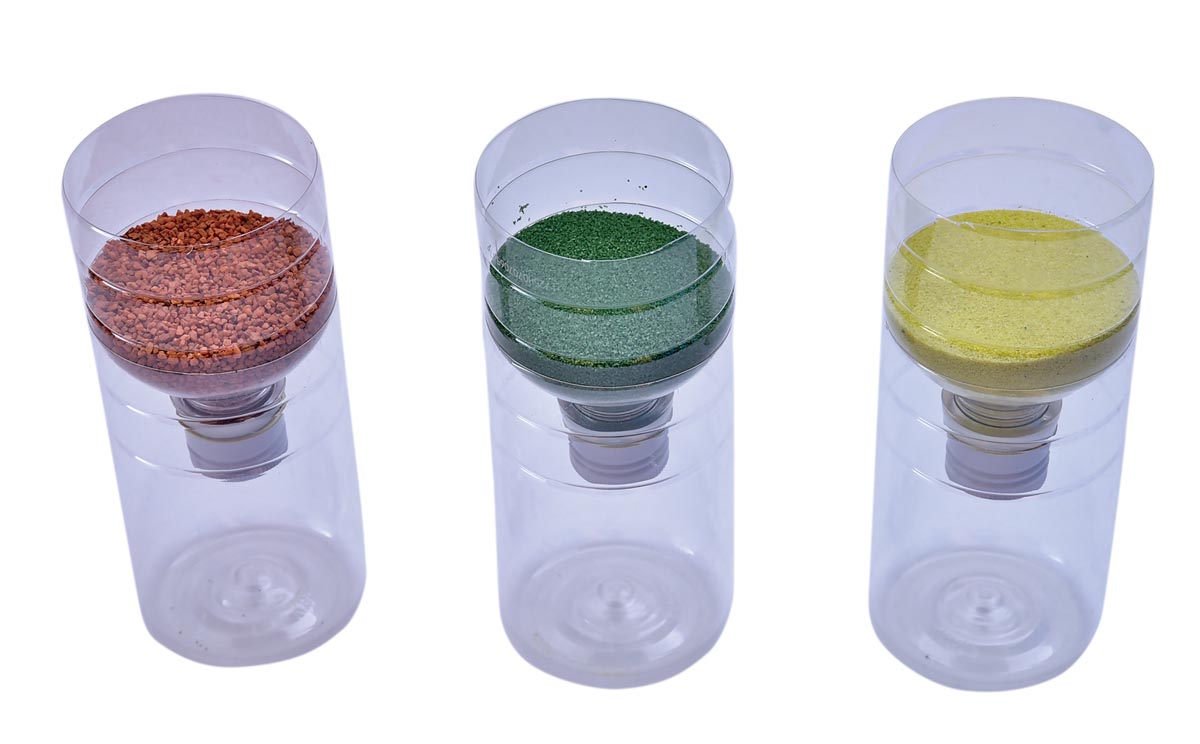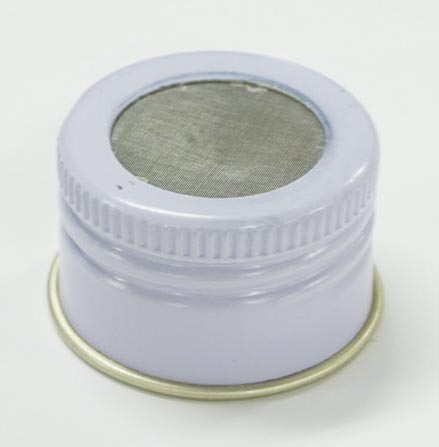 Descriptions
Items : Cut PET bottle x 6pcs / Stainless filter cap x 6pcs / Color sand (Red, Green, Yellow) 1kg each