MY BIO VT-78HC / VT-208HC
MY BIO VT-78HC / VT-208HC
One ultra-low temperature freezer for one researcher for his personal use compact design.
①Environmentally friendly non-Freon refrigerant is used. (No ozone destruction and little effect on global warming.)
②Low price, low energy consumption, and low noise have been realized with Single compressor cooling system, Nihon Freezer's original new technology.
③Space saving compact design.
④No filter cleaning is required. (Easy maintenance)
⑤High temperature alarm, power failure alarm, and voltage free contact for remote alarm are standard.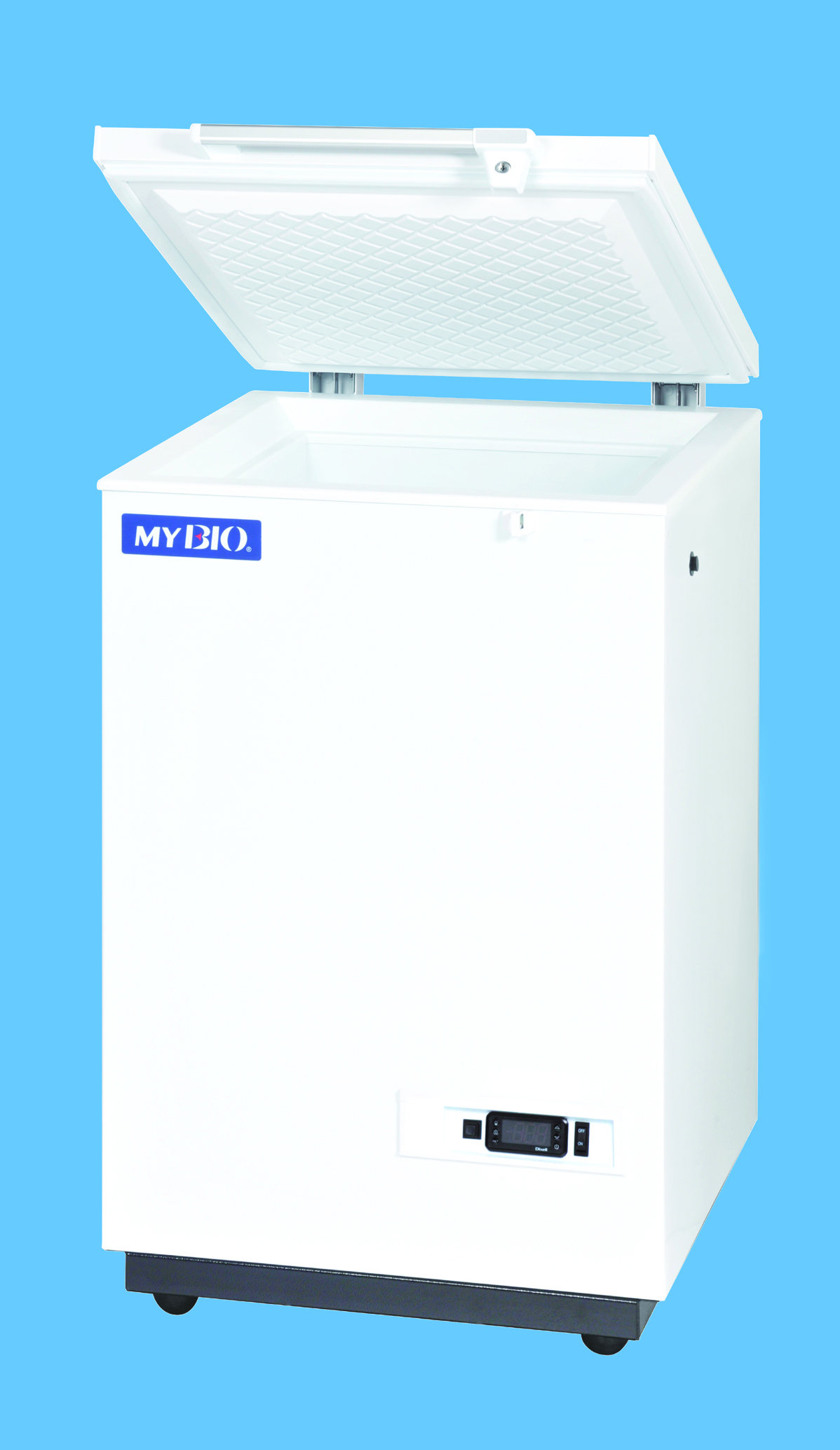 VT-78HC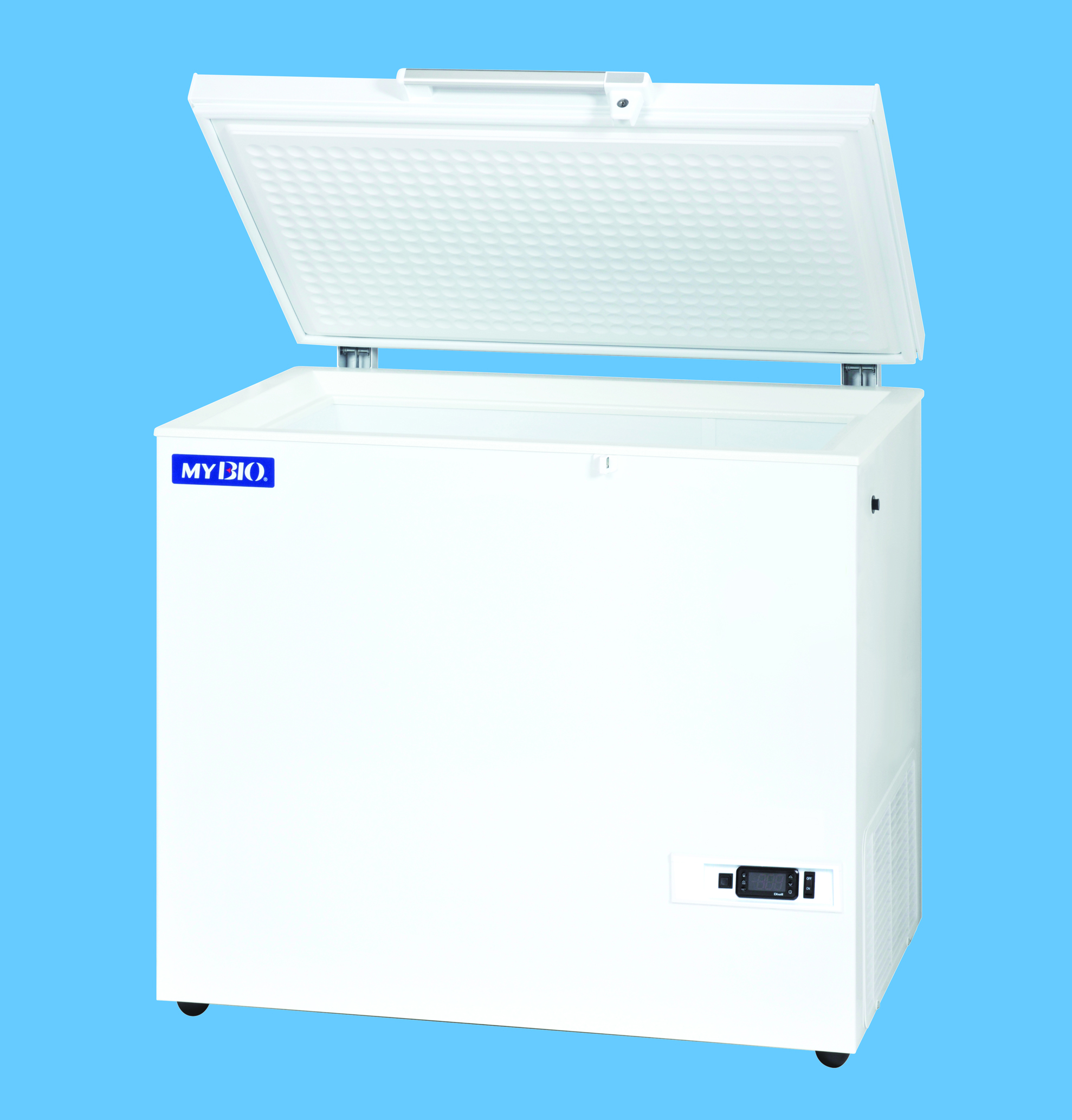 VT-208HC
Model
VT-78HC
VT-208HC
Temperature Range
-60℃ to -80℃
Capacity
Approx. 70L
Approx. 180L

External Dimensions (mm)

W555×D

(555+85)

×H885

W925×D(605+85)×H845

Internal Dimensions (mm)

W385×D385×H470

(effective height: H425)

W755×D435×H650(effective height: H605)

Exterior Material

Steel plate acrylic resin baking finish




Interior Material

Steel plate acrylic resin baking finish



Weight
Approx.45kg
Approx.64kg
Regrigerant

Mixed refrigerant (HC non-Freon)