Single-Channel Adjustable Volume Pipette
Single-channel Adjustable Volume Pipette
Ergonomic design of low plunger pressure avoids repetitive strain injuries.
Volume range of 2ul – 10ml.
Large 4 potision volume display and high display accuracy up to 0.002ul.
Durable high-tech synthetic material provides excellent resistance to high temperature, corrosion and weather.
Reasonable structure and exquisite technology make flexible assembling and disassembling.
Tip ejector makes easy and quick tip change.
High-elastic tip cone provides good seal and easy removal of tips.
Easy to calibrate and maintain with  tools supplied.
Differenct volume range is identified by different color top.
Calibrated in accordance with ISO8655 and each pipette supplied with individual test certificate.
The lower section can be autoclaved.
● 3-316-1103 Single-channel Adjustable Volume Pipette, 2-20μl (Purple)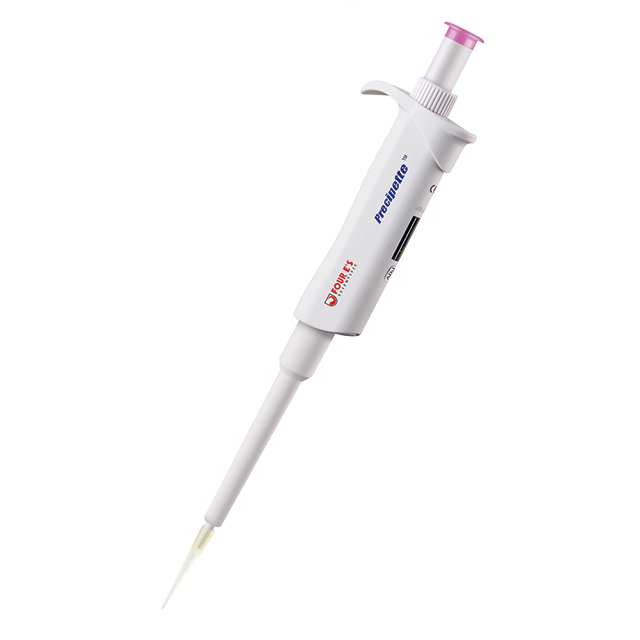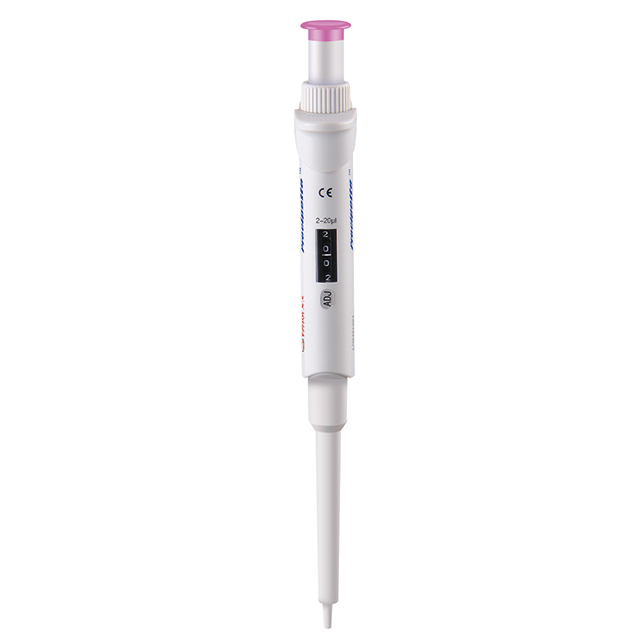 ● 3-316-1106 Single-channel Adjustable Volume Pipette, 20-200μl (Blue)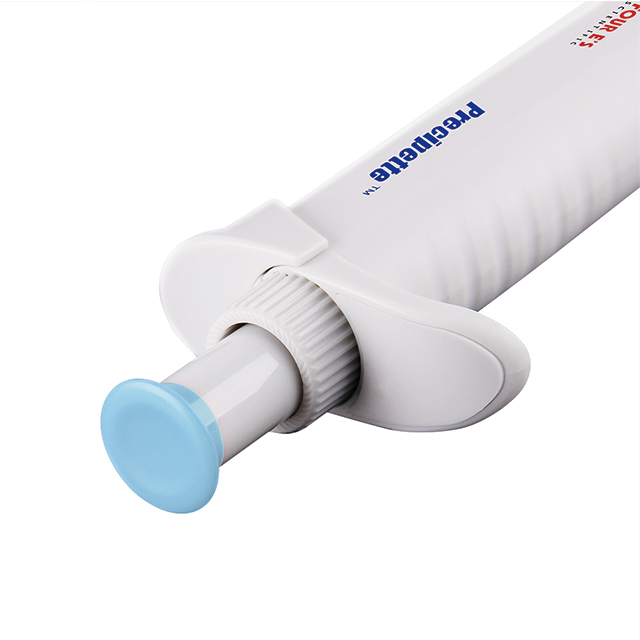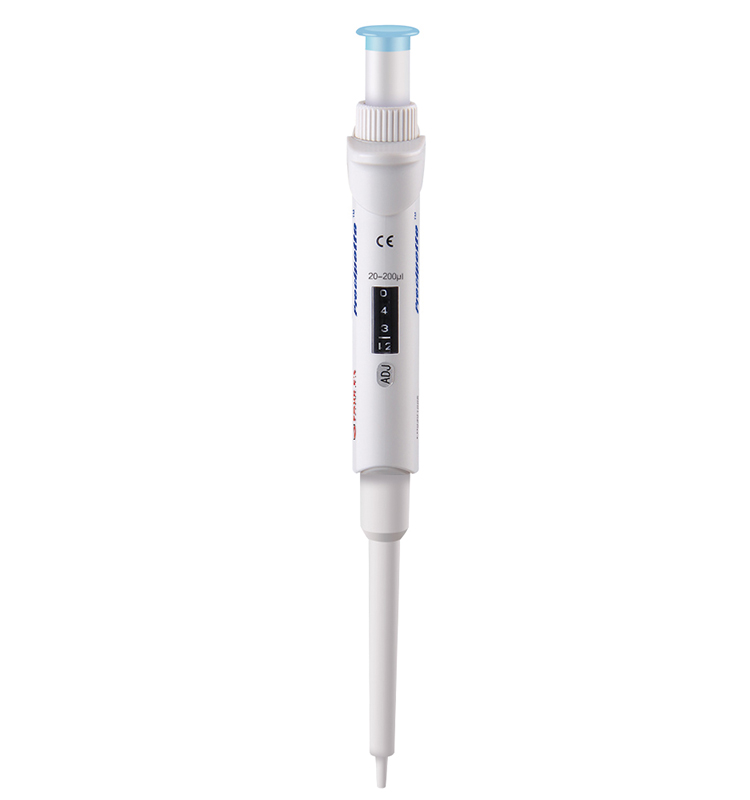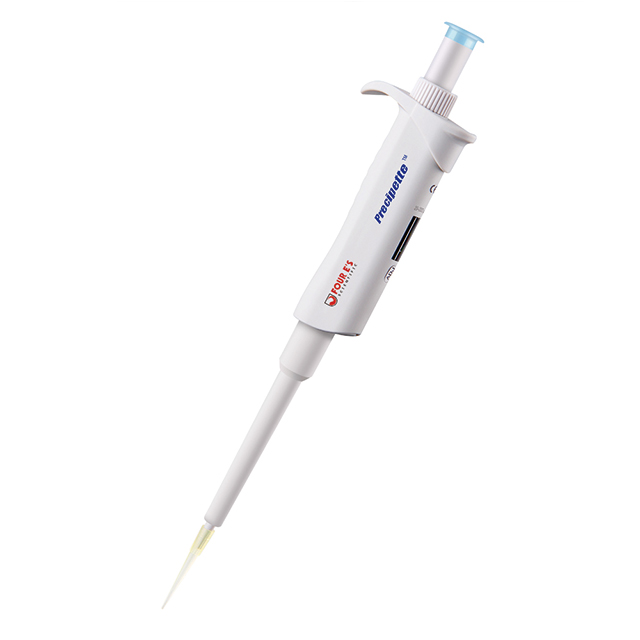 ● 3-316-1107 Single-channel Adjustable Volume Pipette, 100-1000μl (Red)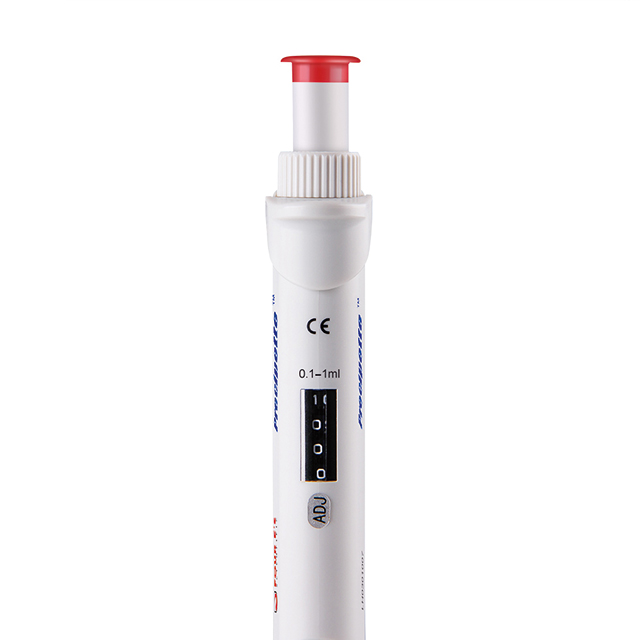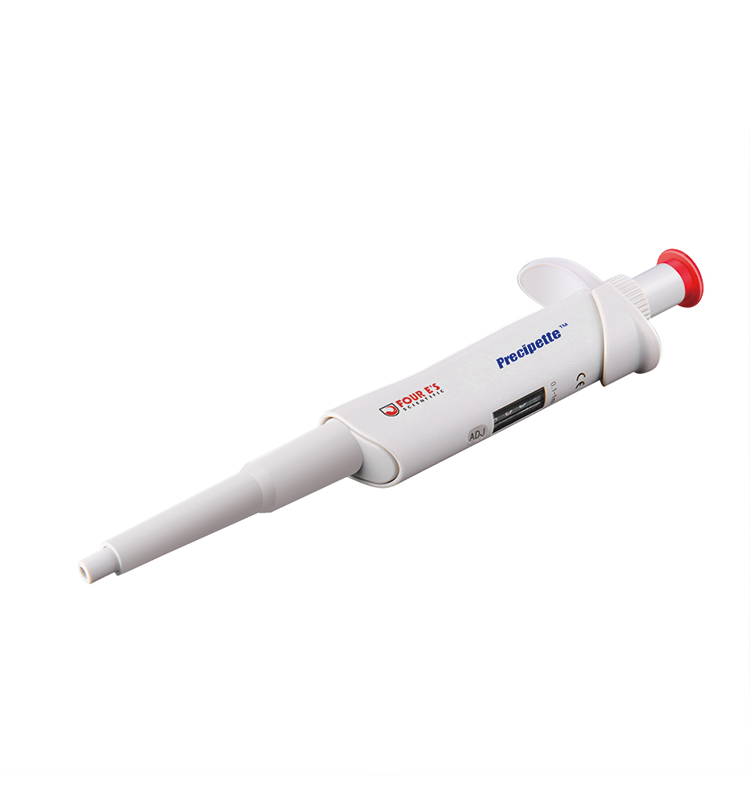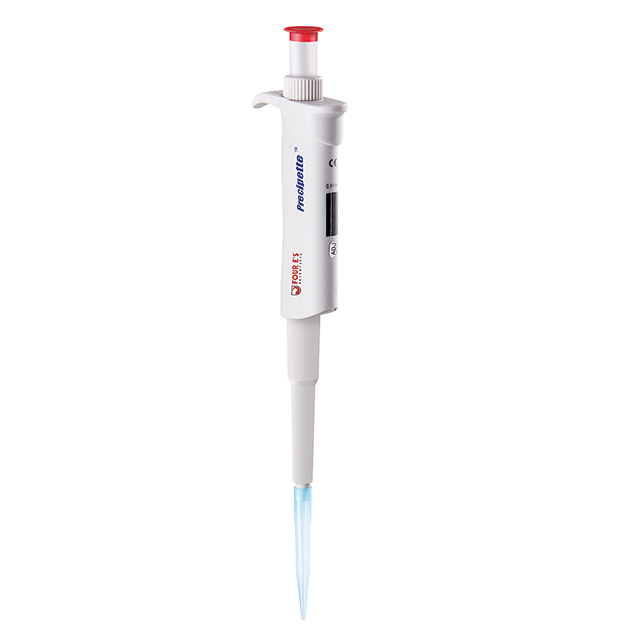 ● 3-316-1108 Single-channel Adjustable Volume Pipette, 1000-5000μl (Yellow)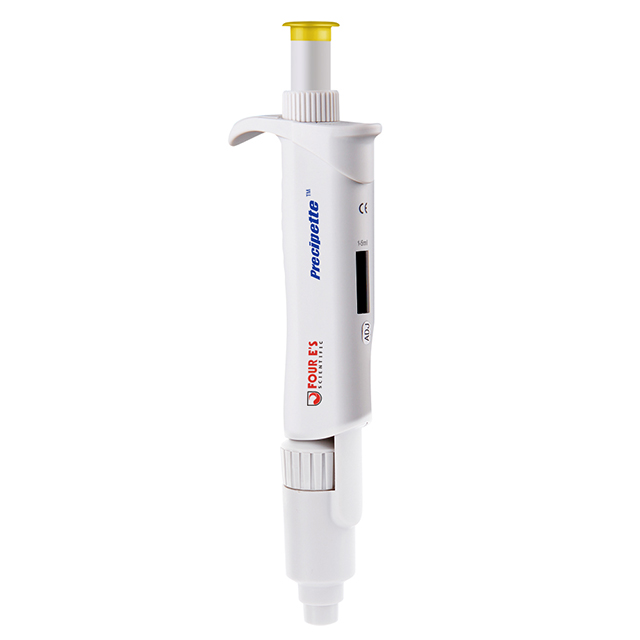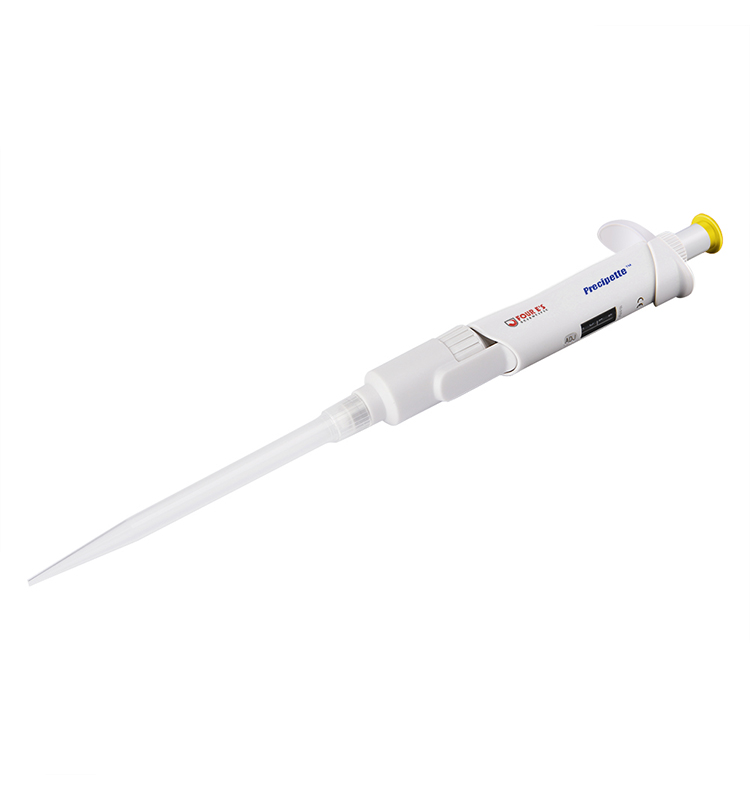 ● 3-316-1109 Single-channel Adjustable Volume Pipette, 1-10ml (Grey)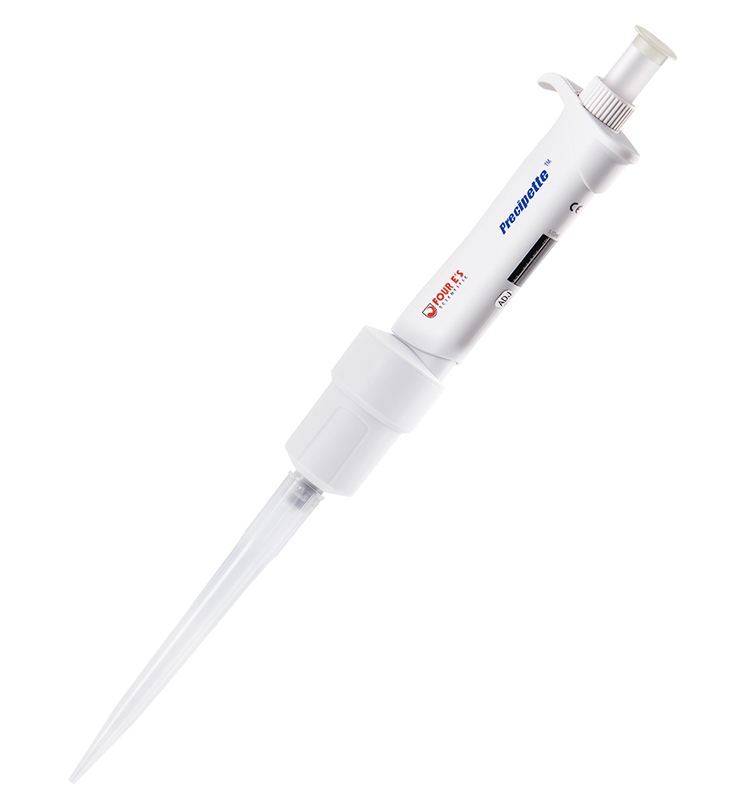 | | | | | |
| --- | --- | --- | --- | --- |
| Kenis Code | Type | Capacity | Min. Scale | Color |
| 3-316-1103 | LH20 | 2~20uL | 0.02uL | Purple |
| 3-316-1106 | LH200 | 20~200uL | 0.2uL | Blue |
| 3-316-1107 | LH1000 | 100~1000uL | 1uL | Red |
| 3-316-1108 | LH5000 | 0.1~5mL | 5uL | Yellow |
| 3-316-1109 | LH10000 | 1~10mL | 10uL | Gray |